Accessible Videos and Resources for Families and Educators in Early Childhood Education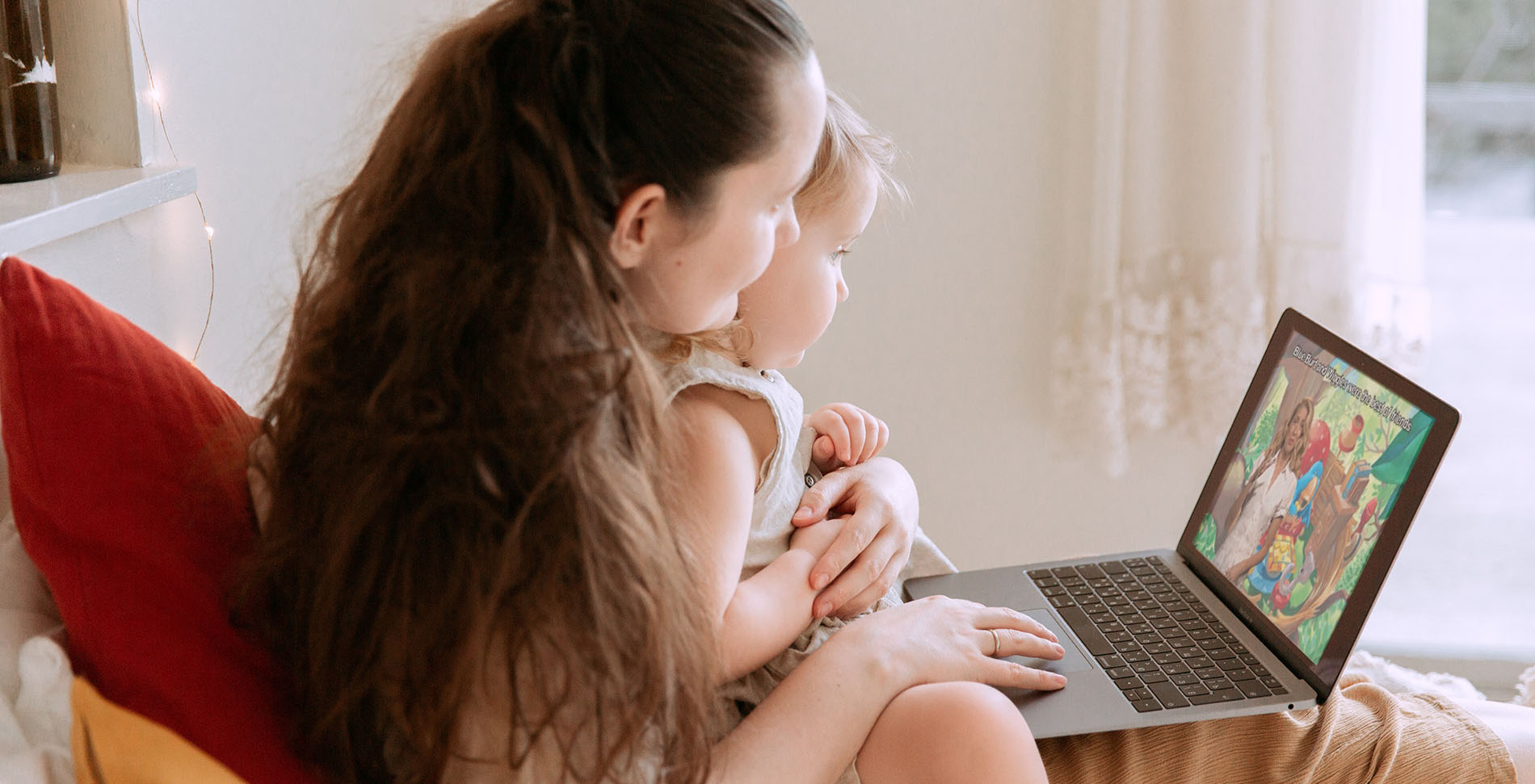 DCMP provides resources to support early intervention and early childhood special education for educators, families, and support personnel with children with a disability. These resources can be used as remote learning tools, family resources, and professional development opportunities.
Learning Center Resources
Tags: educators, parents, topic-playlist, ASL
Please take a moment to rate this Learning Center resource by answering three short questions.