Partners
Make your educational content accessible and broadly available. DCMP can add captions, audio description, and sign language interpretation to your educational videos and E/I programming.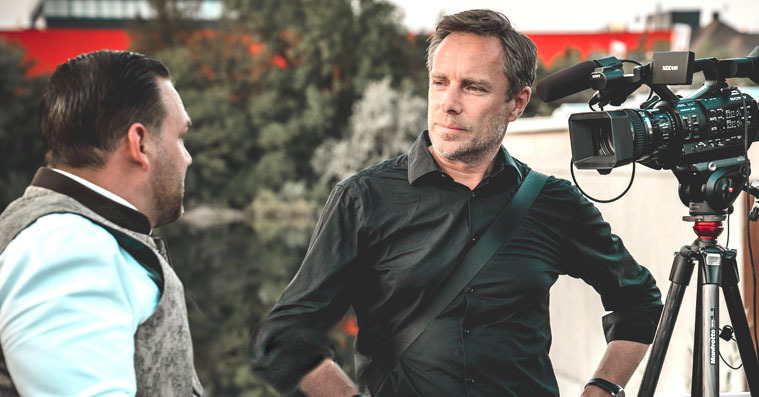 Media Accessibility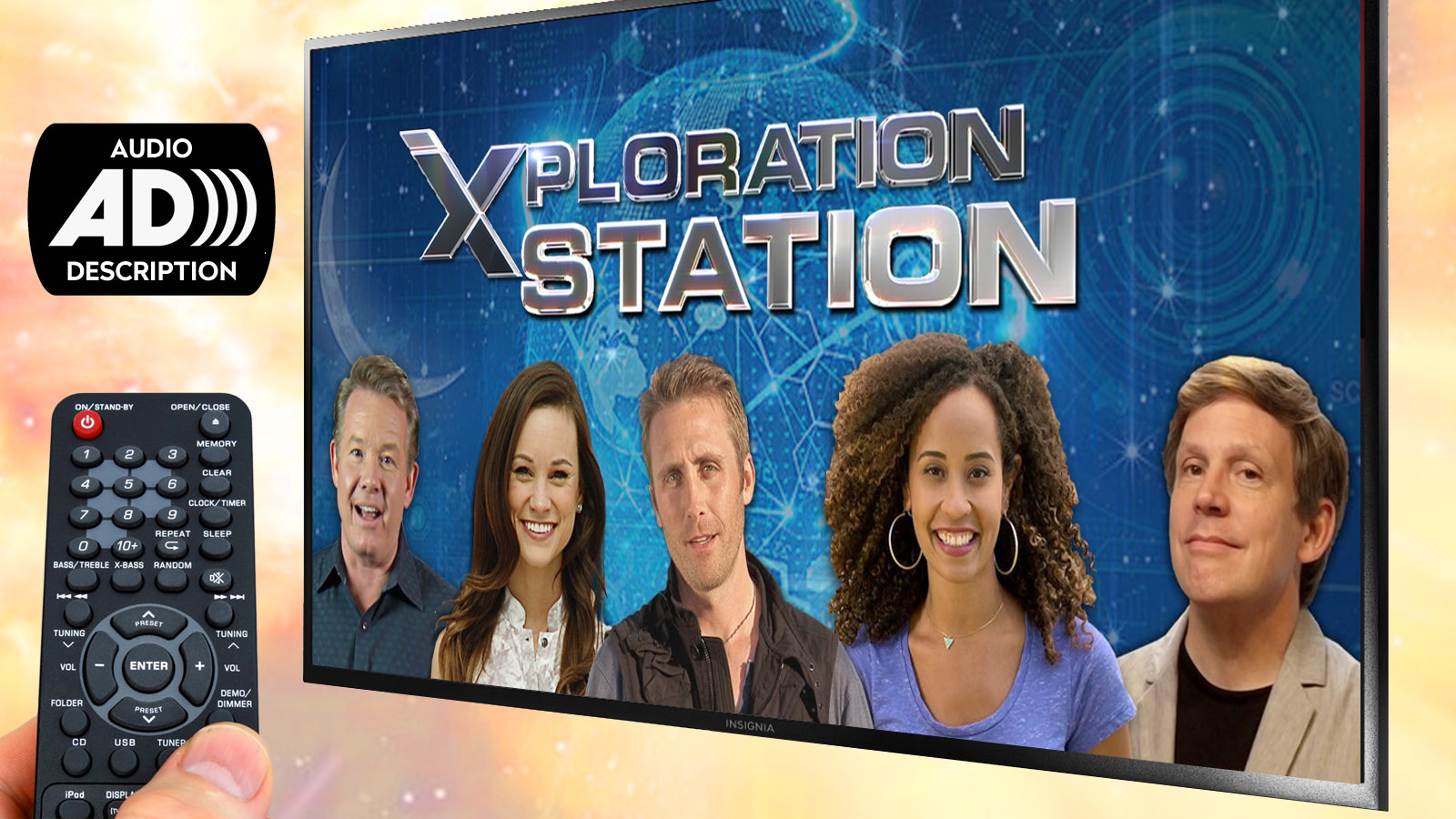 Partnering with DCMP
DCMP promotes and provides equal access to communication and learning by adding captions and audio description to educational videos, including broadcast E/I content, that otherwise would be inaccessible to children who are deaf or blind. We invite producers and distributors to partner with us in helping to ensure that all students have equal educational opportunities.
Benefits of becoming a partner
High quality captioning and description by an industry leader that has helped set the standards for over 30 years.
Value-added features that are IDEA, ADA, and FCC-compliant for school, television and internet video.
Captioning and description services in exchange for DCMP's targeted distribution to teachers and families who have children with disabilities.
A fully accessible master (caption and description files).
Cross-promotion through your DCMP channel and DCMP's newsletter and social media accounts.
Featured Video
Accessible Video Example
Take a moment to experience this video from Ambrose Video which has been made fully accessible through a DCMP partnership.
More About Captions & Audio Description
Educational and Broadcast Partners
DCMP partners with hundreds of top creators and distributors of educational content, like Fred Rogers Productions, Scholastic, Schoolyard Films, A&E, and many more.
See Partner Channels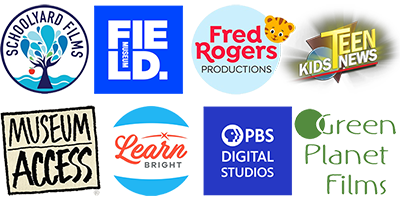 Contact Us
Please fill out our contact information form and to learn more details about the benefits of partnering with DCMP to make your content accessible.