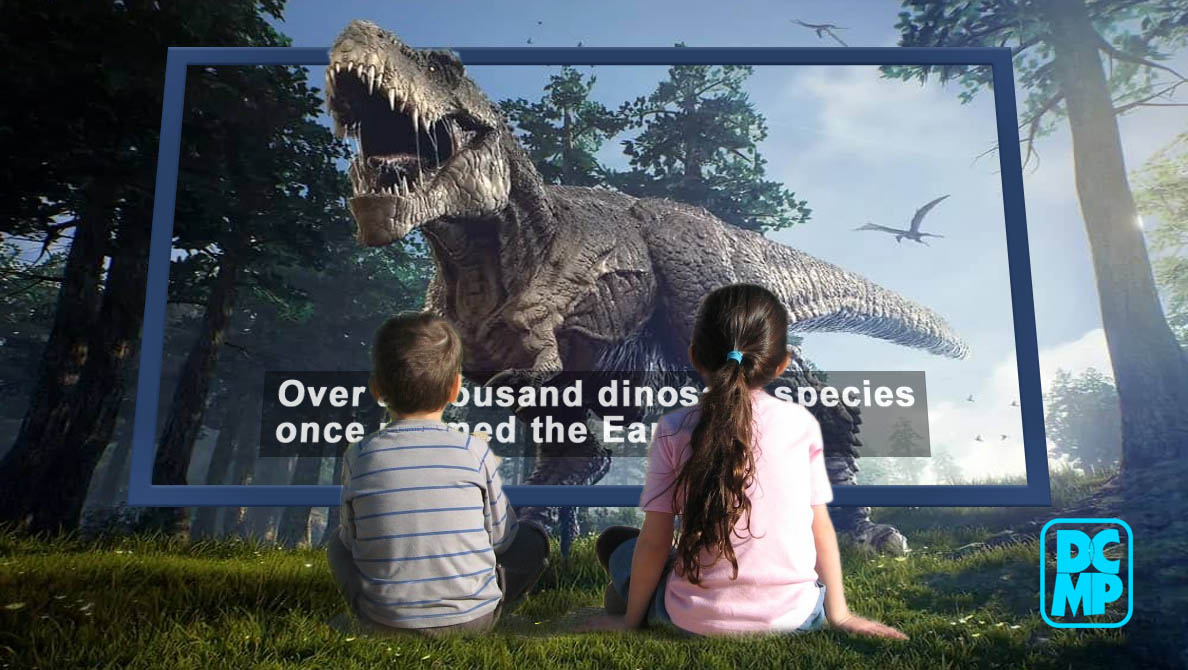 Captioning, Audio Description, and American Sign Language Services
DCMP is proud to partner with hundreds of top educational and broadcast content creators and distributors to make important STEM programming accessible for young people with disabilities, including those who are blind, visually impaired, deaf, hard of hearing, and deaf-blind. Our partners include creators of content for schools and educators, producers of Emmy-Award winning E/I television programming, schools and teachers, and YouTube science, art, and history communicators.
DCMP's accessibility service usually are made available at no cost to our partners.
In return, this content then becomes available on a non-exclusive basis through DCMP's targeted distribution to schools, ensuring that the accessible version of each video will always be available to students with disabilities who need audio description. Access is granted to qualified families and educators through DCMP's registration process, screened by staff. DCMP's secure streaming platforms include DCMP.ORG, Roku, Apple TV, and our iOS app.
Making educational videos accessible can be an integral part of your company's diversity, equity, and inclusion practices. Accessible programming also helps broadcasters with educational and informative (E/I) programming meet standards and regulations.
Millions of children with disabilities benefit from accessible educational content by creating equitable learning experiences and inclusion with their peers.
For more information or to contact the DCMP staff, visit our Partners page.
Audio Description
Audio Description is a secondary audio track with additional narration that describes vital visual information for students who are blind and visually impaired. When available for television programming, this can be accessed through the SAP button on a TV remote.
High-quality audio description is created by following DCMP's Description Key, guidelines for describing educational media.
View this episode of Edgar Allan Poe: Buried Alive with audio description:
Related Resource: How to Access Audio Description on Your TV and Through DCMP
Captioning
Captioning is the key to opening up a world of information for people who are deaf or hard of hearing. There are more than 30 million Americans with some type of hearing loss, and captions are crucial for students learning in the classroom. Hearing students also benefit from captions, which can improve literacy and comprehension.
Captioning is the process of converting the audio content of television programming or video into text on the screen. Subtitles are not the same as captions; Captions not only display dialogue and narration, they also include speaker identification, sound effects, and music description.
DCMP follows the guidelines of its Captioning Key, the established standard for creating captions for educational media.
American Sign Language
American Sign Language, or ASL, is the first language for many individuals who are deaf and hard of hearing. Introduction to sign language at a young age helps children who are deaf or hard of hearing develop language skills more quickly.
DCMP developed its ASL Pop-Up to allow for full media accessiblity through sign language translators via a secondary video player.
Partner With DCMP
To learn more about DCMP can help with making your media accessible, visit our Parters page.
description, captioning, producers-and-distributors, standards, ASL, partners