DCMP continues to support families and educators with free Classroom and Remote Learning resources.
Families and educators who have at least one student with a disability can register for free membership and access thousands of accessible, educational videos.
Teachers can 1) share videos using apps like Zoom, 2) create Student Accounts to assign videos, or 3) embed videos in LMS like Google Classroom.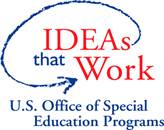 Disclaimer
Fully Funded by the Department of Education
Streaming TV and Movies, DVDs, Interactive Media, Resources, and more.
We're here to educate students with sensory disabilities, along with their parents and teachers. Our major network-produced, educational content is carefully customized to serve the needs of K-12 students, as well as adult students studying to meet the needs of blind and deaf students.
Over 7,000 educational videos. Including content from: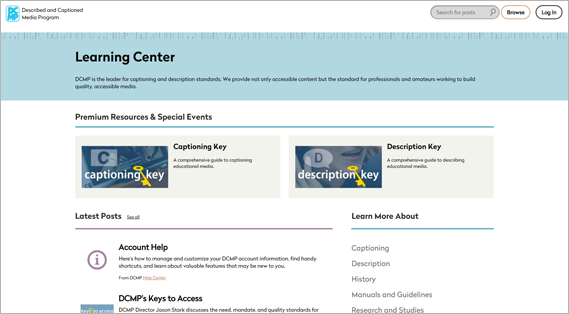 DCMP provides a variety of resources to serve students with sensory disabilities, and we literally hold the standard for described and captioned media.
---
Making an Impact
Thank you so much for providing this service. Our 16 year old blind daughter has enjoyed media with audio descriptions for years. She enjoys learning about music, outer space, earth, animals, cooking and more. She LOVES Audio described media!!! We can't imagine her life without it. Please keep up the excellent work and add more programs when possible. Thanks!

Michele C.