First Educational Series Utilizing YouTube's New Native Audio Description Support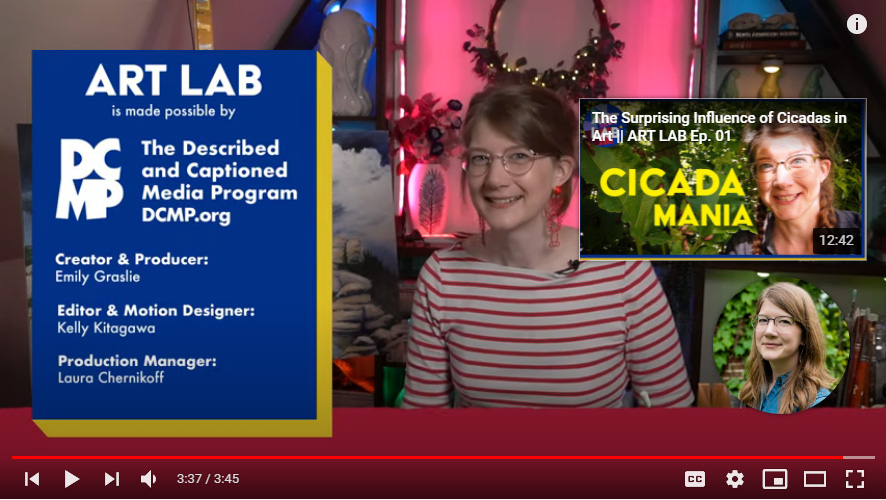 SPARTANBURG, SC, August 6, 2021 – The Described and Captioned Media Program (DCMP) is excited to announce the debut of Emily Graslie's "Art Lab," the first educational video series on YouTube to feature audio description through a new pilot program. Audio description is a secondary audio track with additional narration that describes vital visual information for people who are blind and visually impaired.
"We're thrilled to be partnering with Emily Graslie to develop the first educational series with audio description through YouTube's pilot program," said DCMP Director Jason Stark. "It's very rewarding to be working with others who place such a high level of importance on making educational content accessible for the millions of children and adults who need audio description."
"Art Lab," starring creator and host Emily Graslie, celebrates art and science, how they come together, and all the amazing things that happen when they intersect. Emily demonstrates that art and science are complementary disciplines, employing the observation skills used by artists to help teach scientific concepts to a general audience.
Not only does "Art Lab" have audio description, it was designed from the beginning to be accessible through Universal Design principles. As a production, engineering, and accessibility partner, DCMP acts as technical consultant to improve accessibility.
YouTube has a pilot program to give participating creators the ability to add audio tracks containing audio description to their videos. On enabled videos, selecting the gear icon and choosing the "descriptive" audio track plays the audio track designated as descriptive audio - a format that is intended to give audio context for essential visual information. The purpose of the pilot is to better understand the unique needs of YouTube users and how to create features to help reach broader audiences.
About The Described and Captioned Media Program
The Described and Captioned Media Program provides accessible, educational media to families and educators of students with disabilities through a grant from the U.S. Department of Education. DCMP has been a leader in media accessibility in education for thirty years.
About Emily Graslie
Emily Graslie is a science communicator, video host, and educational media producer. From 2013-2020 she worked as the first-ever Chief Curiosity Correspondent for the Field Museum in Chicago, creating more than 200 episodes for "The Brain Scoop," a natural history-themed YouTube channel whose videos have been viewed tens of millions of times. In 2020 she made her broadcast television debut on PBS in "Prehistoric Road Trip," an original three-part series exploring the paleontology and natural history of the Dakotas, Montana, and Wyoming.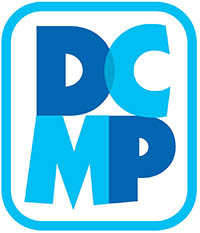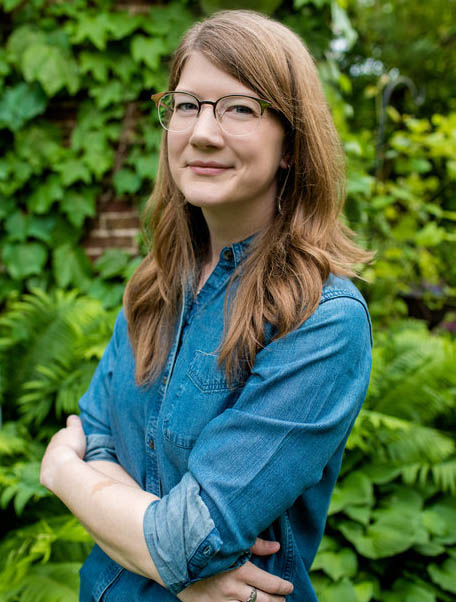 Tags: description, dcmp, producers-and-distributors, technology, blindness, partners
Please take a moment to rate this Learning Center resource by answering three short questions.