DCMP Awarded Federal Grants for Making Educational Media and Television Content Accessible to Persons With Disabilities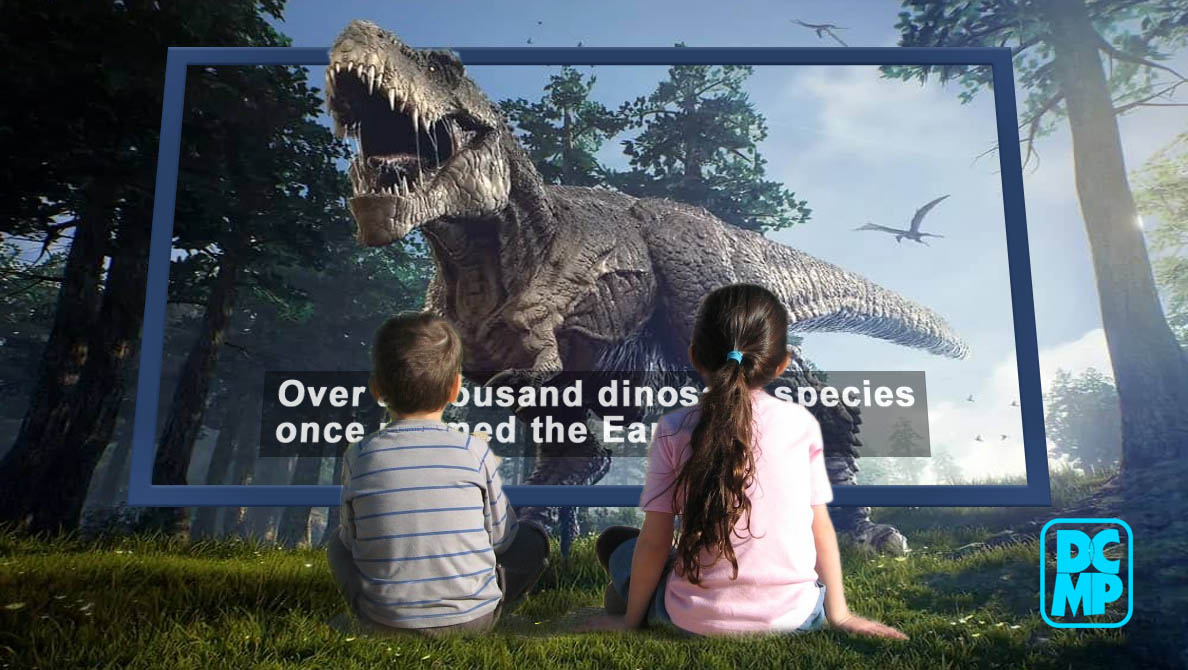 August 17, 2021
The Described and Captioned Media Program (DCMP), a leader in developing and providing accessible media, has been awarded two five-year federal grants by the U.S. Department of Education. DCMP will continue its mission of making educational videos accessible to children with disabilities and expand into broadcast television content. The grants were awarded by the U.S. Department of Education, Office of Special Education and total $13.3 million.
A five-year $10 million grant provides for educational videos to be made accessible for students with disabilities by adding captions and audio description, with a focus on STEM content. In addition, this funding provides support for technical assistance, training activities, and the continued development of technology solutions focused on digital media accessibility. SageFox Consulting Group has been chosen to perform project evaluation.
A second five-year $3.3 million Television Access grant will allow DCMP to make even more broadcast television and classroom content accessible with captions and audio description. Audio description is a secondary audio track with additional narration that describes vital visual information for people who are blind and visually impaired.
"Children who are deaf need media with captions, and those who are blind need audio description, which is added narration to explain the visuals they cannot see," said Jason Stark, DCMP Director. "We're excited to continue being at the forefront of developing technology, distribution methods, and guidelines for educational accessible media."
The second award is a Television Access grant for adding audio description to broadcast television content. "One of the many things DCMP brings to the fulfillment of this grant is making 90% of the content available through our classroom distribution services," said Kyle Sisk, director of the new grant activity. "Not only will more television content be accessible to the public, but teachers and families will benefit from targeted distribution to educational settings."
DCMP has been a leader in the creation and distribution of accessible media for 30 years, and partners with top content creators and accessibility specialists in the country. Two other Television Access grants were awarded to Dicapta and Bridge Multimedia, both of whom DCMP has working partnerships with for expanding distribution to students with disabilities in the classroom.
Tags: description, captioning, dcmp, consumers, partners
Please take a moment to rate this Learning Center resource by answering three short questions.