Accessible Videos and Resources for Early Learners With Visual Impairment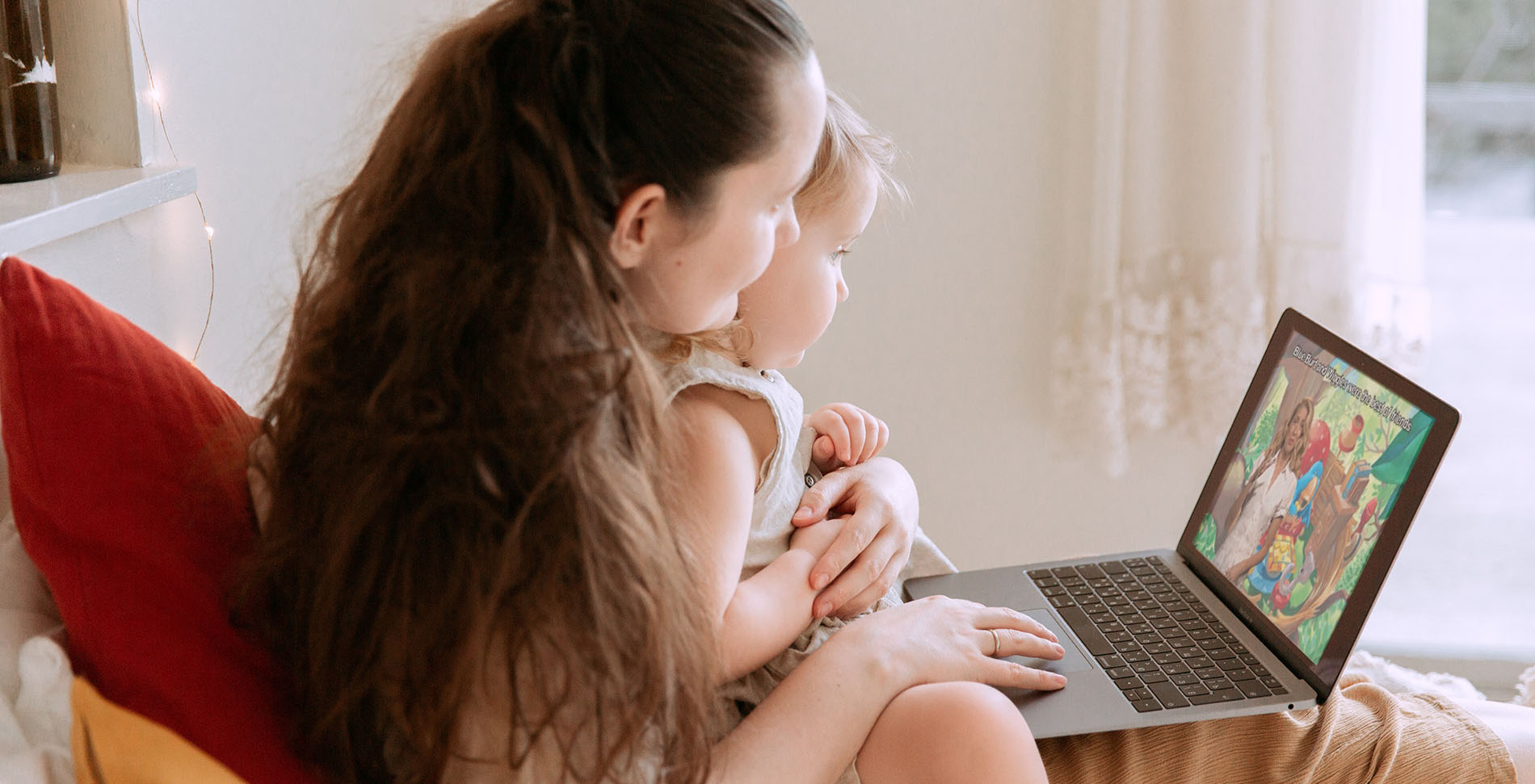 DCMP provides resources to support early intervention and early childhood special education for educators, families, and support personnel with children with a disability. DCMP partners with top educational content producers to add audio description to videos and make them available to families and educators who have children with a disability. You can apply for free membership here. There is no cost for any DCMP services. If you need help turning on the audio description, you can read our Help Center article.
Learning Center Resources
Tags: description, educators, parents, blindness, topic-playlist
Please take a moment to rate this Learning Center resource by answering three short questions.