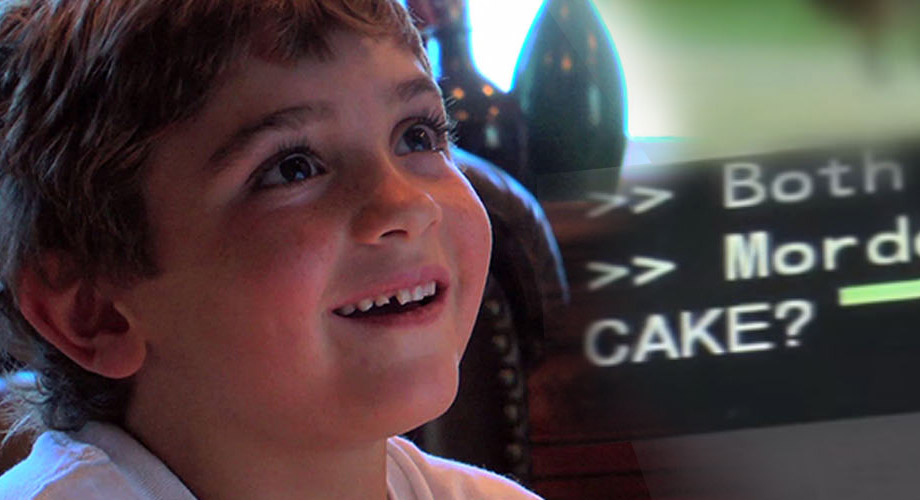 Help Your Early Learners Grow With DCMP Accessible Media
DCMP has resources for parents and educators to help early learners. Here you'll find captioned and described videos for early learners covering topics such as safety, hygiene, science, art and math.
DCMP members can go to their dashboard and set their browsing preferences to their prefered age/grade level. If you're a parent or educator with at least one student who is deaf, hard of hearing, blind, visually impaired, or deaf-blind, you qualify for free DCMP membership. There are no fees associated with any of DCMP's services; we're fully funded by the U.S. Department of Education.
Here are some videos to help your early learners grow:
topic-playlist