All About DCMP's Learning Center and eLearning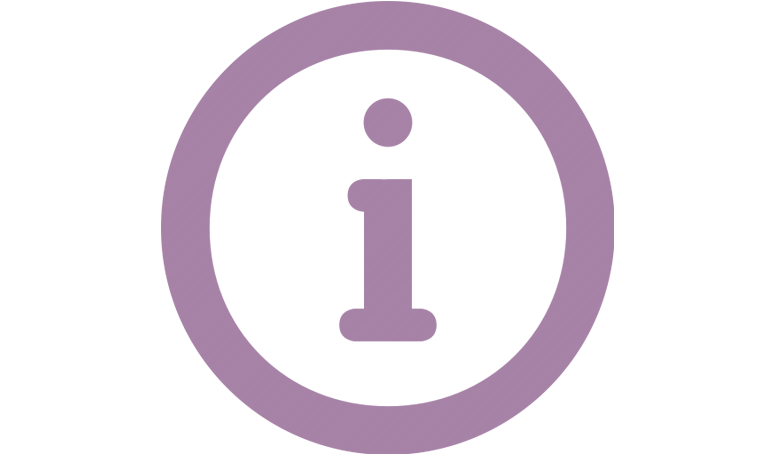 DCMP's Learning Center provides information, guidelines, parent and educator resources, and eLearning resources pertaining to DCMP and accessibility in educational media.
Search
Use the Search bar to enter keywords for the subject you're interested in, regardless of the topic; captioning, blindness, help, etc.
Tags
When you're reading a post in the Learning Center, you can find tags following each post. Click a tag to find more posts that have the same tag.
Social Share
To share any post on your social media account, click the social media icon at the end of each post.
DCMP's Help Center provides details and instructions for all things DCMP, including a FAQ page.
In addition to the Educator Guides that accompany many videos in DCMP's Media Center, in our Learning Center you'll find many educator resources helping you find the right videos for the a class, topic, holiday, event, etc.
DCMP's eLearning Resource page includes resources for teachers; professional and amateur captioners and describers; students in transition and their teachers; and ASL interpreters.
Modules
DCMP offers a variety of free, online training modules developed by pepnet 2 on various topics. These online modules are self-paced and available 24/7.
Webinars
Webinars feature top professionals in the field of accessible media.
QuickClasses
QuickClasses are asynchronous, online classes for professionals working with students who are deaf, hard of hearing, blind, low-vision, or deaf-blind.
Classes are sponsored by the Described and Captioned Media Program, are free of charge, and fully accessible.
To see currently scheduled QuickClasses, visit DCMP's eLearning Resources page. To be informed of upcoming QuickClasses, subscribe to the DCMP newsletter.
Workshops
DCMP has Workshops available for CEU credit.
Tags: help