QuickClasses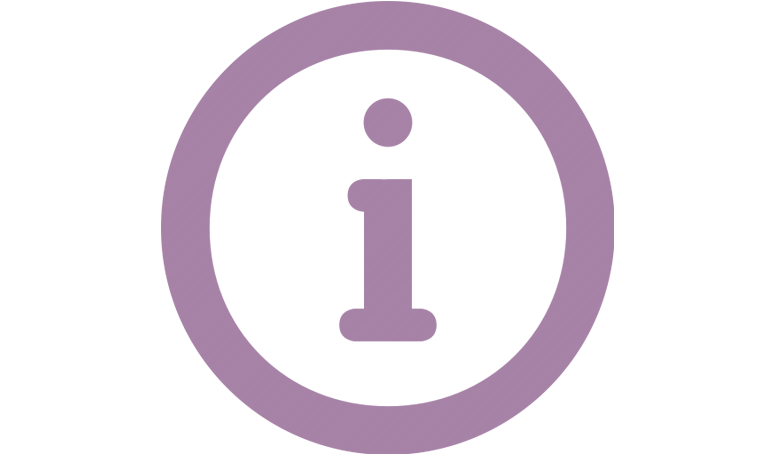 QuickClasses are asynchronous, online classes for professionals working with students who are deaf, hard of hearing, blind, low vision, or deaf-blind.
Classes are sponsored by the Described and Captioned Media Program, are free of charge, and fully accessible.
To register:
Log in or sign up for a DCMP account.
Go to your eLearner Dashboard.
Select a QuickClass from the Opportunities section to register.
(If no QuickClasses are listed, either registration is not yet open or the class is full.)
Please contact Cindy Camp at ccamp@dcmp.org with any questions.
To see currently scheduled QuickClasses, visit DCMP's eLearning Resources page. To be informed of upcoming QuickClasses, subscribe to the DCMP newsletter.
Here is a sample of a DCMP QuickClass:
Using Accessible Media in the Classroom with Students Who Are Blind and Visually Impaired
For professionals working with individuals who are blind or visually impaired in K-12 educational settings. Explores the benefits of using media in the classroom. Explains the importance of accessible media for students with sensory impairments as well as students with and without disabilities. Learn to evaluate the quality of accessibility features and various techniques for utilizing media to enhance classroom instruction. This class is three-weeks of asynchronous, online training. Choose your preferred time during the week to work online and meet weekly deadlines. Expect to spend approximately five hours per week completing the required work. When you successfully complete the class, you will receive a certificate for 15 continuing education credits. Free of charge and fully accessible.
Tags: help