How to View DCMP Media on Roku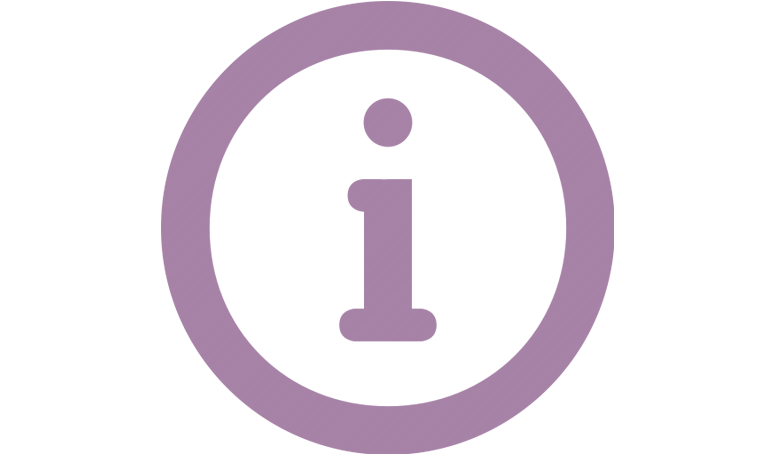 The Described and Captioned Media Program's Roku channel features fully accessible educational media designed for use in the classroom or at home. DCMP has the largest library of described and captioned educational media in the United States. This media is already available by free-loan DVD and online streaming. The addition of Roku as a distribution medium brings the content to televisions with an unprecedented ease of use.
The Roku player is used in millions of homes to deliver streaming content to televisions from services such Netflix, Hulu, NASA, PBS and Amazon. All of DCMP's described and captioned videos are currently available via streaming on Roku. To learn more about the Roku device, visit: http://www.roku.com/meet-roku.
To use the DCMP Roku channel, you will need:
any model Roku device (To purchase a Roku, visit: www.roku.com).


a broadband Internet connection that delivers at least 1.5 Mbps. (Almost all schools will have a connection that meets this requirement, as do most homes with DSL or cable Internet service.)


to connect your Roku device to the Internet via Wi-Fi or with an Ethernet cable.


a free DCMP account with streaming privileges. (Teachers, other professionals, and family members whose use benefits students who are deaf, hard of hearing, blind, visually impaired, or deaf-blind qualify for DCMP services. There are no user registration or service fees.)
The Described and Captioned Media Program provides services designed to support and improve the academic achievement of students who are blind, visually impaired, deaf, hard of hearing, and deaf-blind. There are no user registration or service fees.
To add the DCMP channel to your Roku:
Visit the DCMP channel page on Roku's channel store: https://channelstore.roku.com/details/32880/dcmp.


Click "Add Channel." You will be prompted to log in to your Roku account.


Log in and go to the home screen on your Roku. You should see the newly added DCMP channel.


Open the DCMP channel and follow the on-screen instructions to link your DCMP account.
Tags: help