How to View DCMP on Apple TV
By DCMP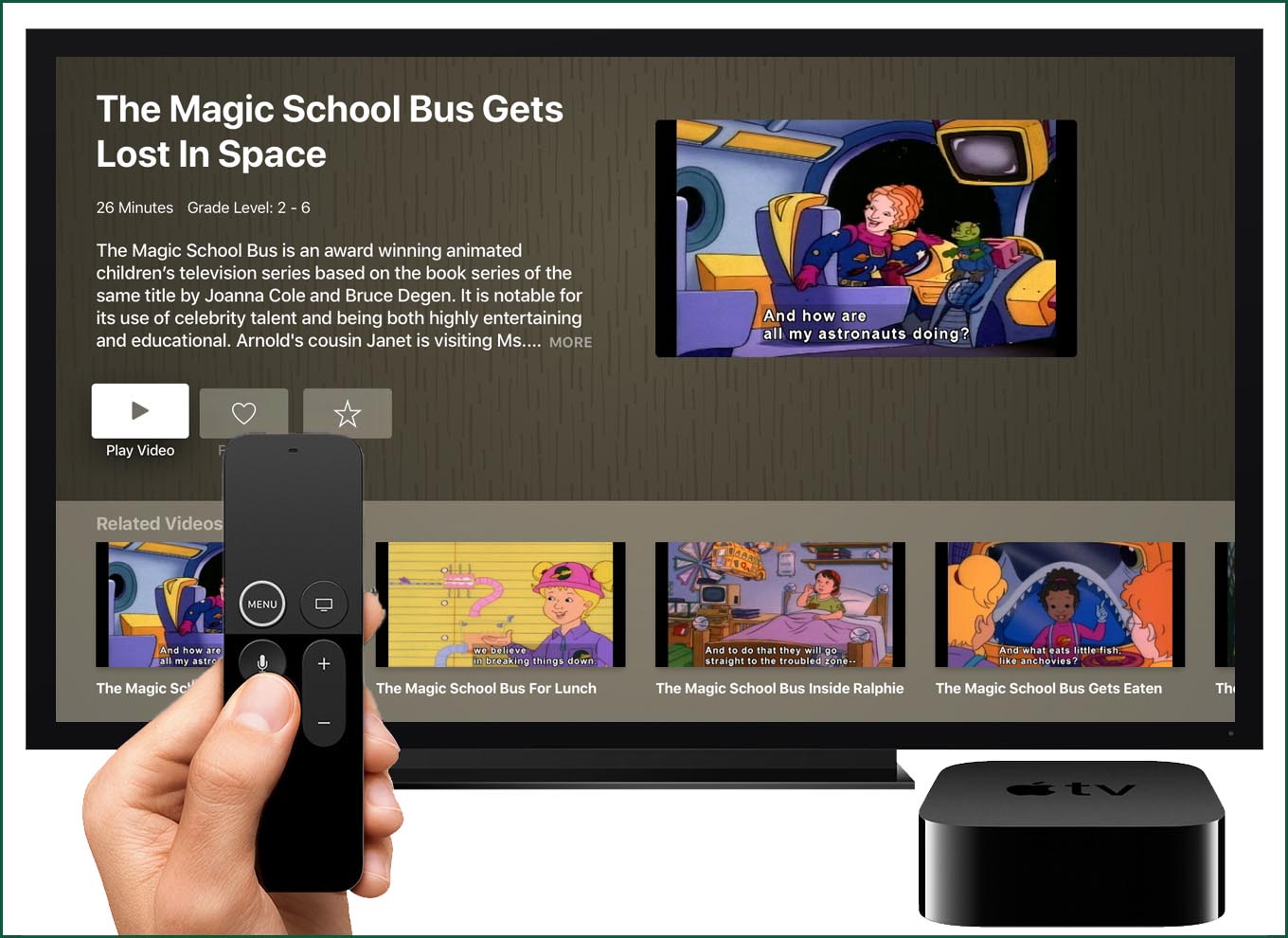 DCMP's library of described and captioned educational videos is now available on Apple TV. If you have an Apple TV HD or Apple TV 4K that is running at least tvOS 12.3, you can search for "DCMP" in the App Store.
DCMP's content is described and captioned on Apple TV, just as it is on our website, DVDs, iOS app, and Roku channel. You can browse by topic, subtopic, and by series. Searching by state and Common Core standards, however, is only possible on the DCMP website.
Search by Key Words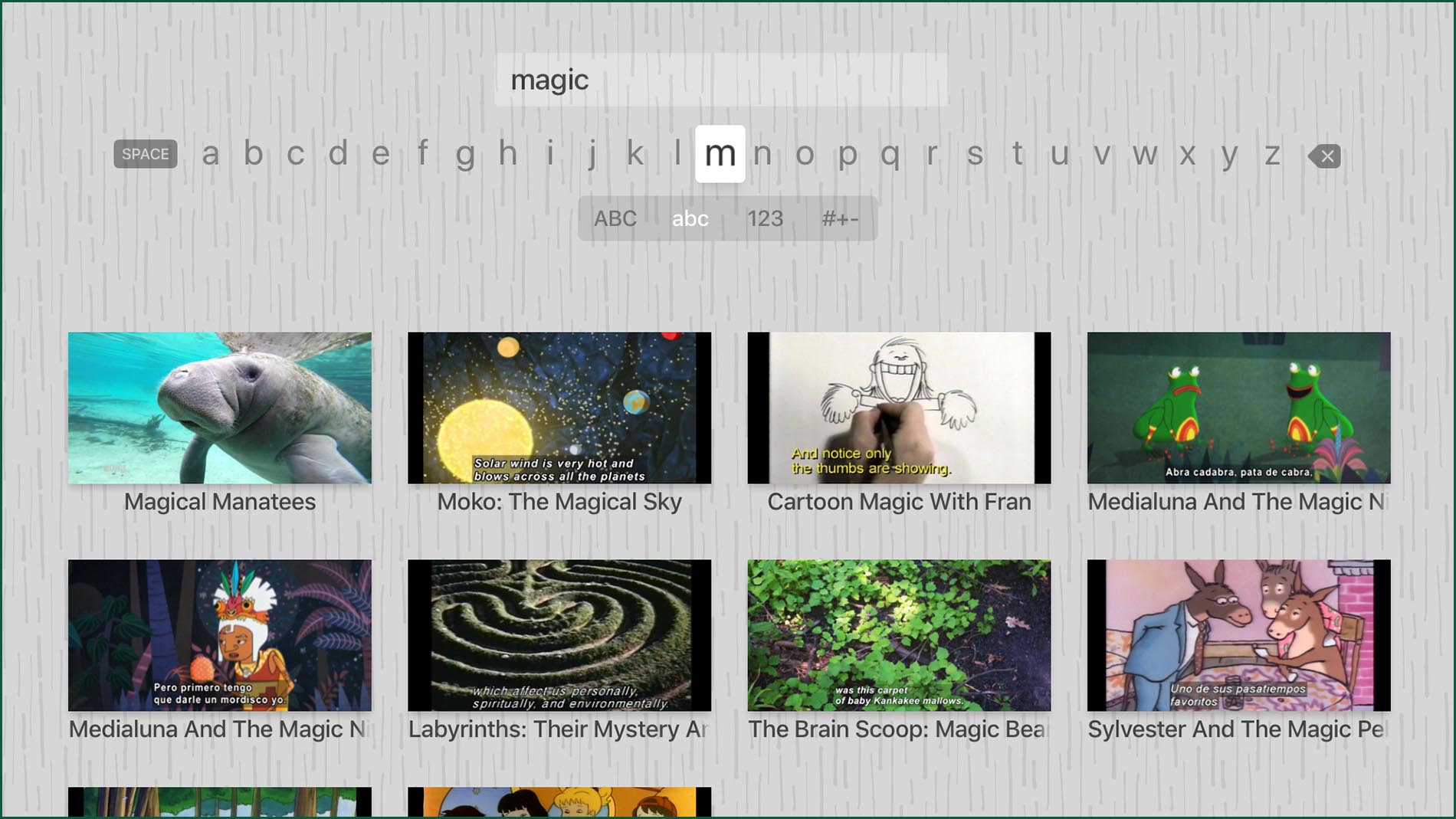 Browse by Topics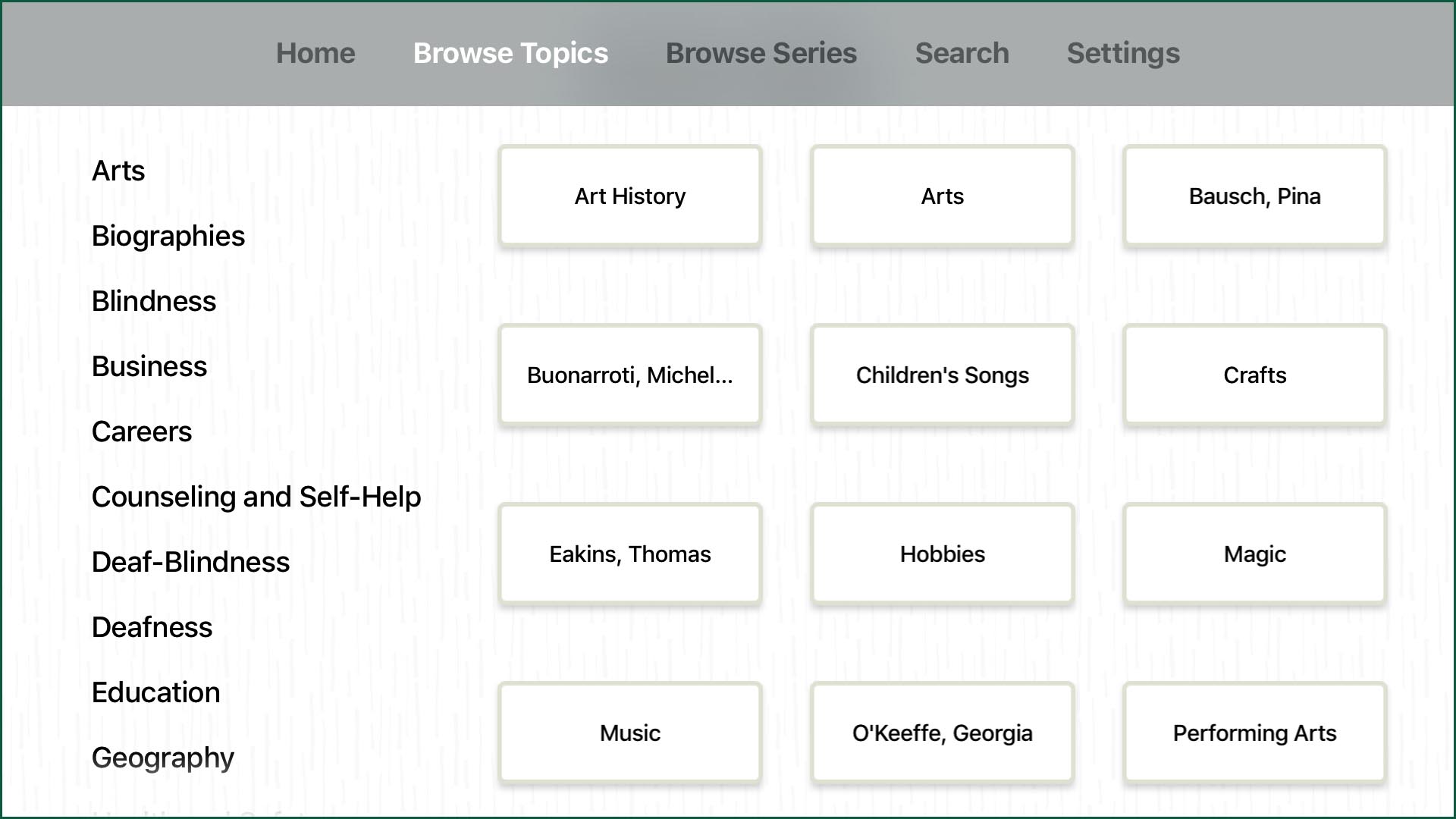 Browse by Series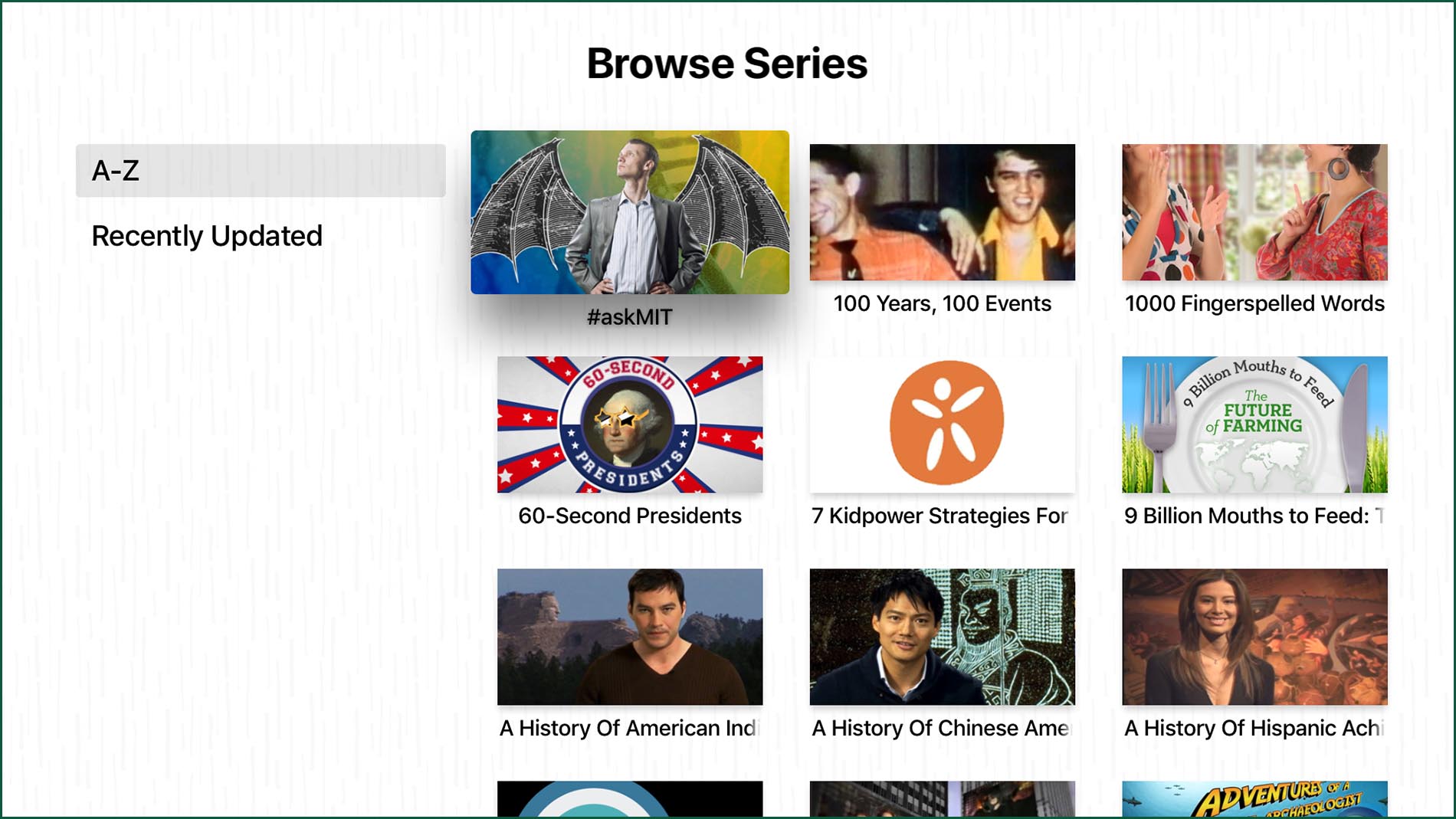 View Media Details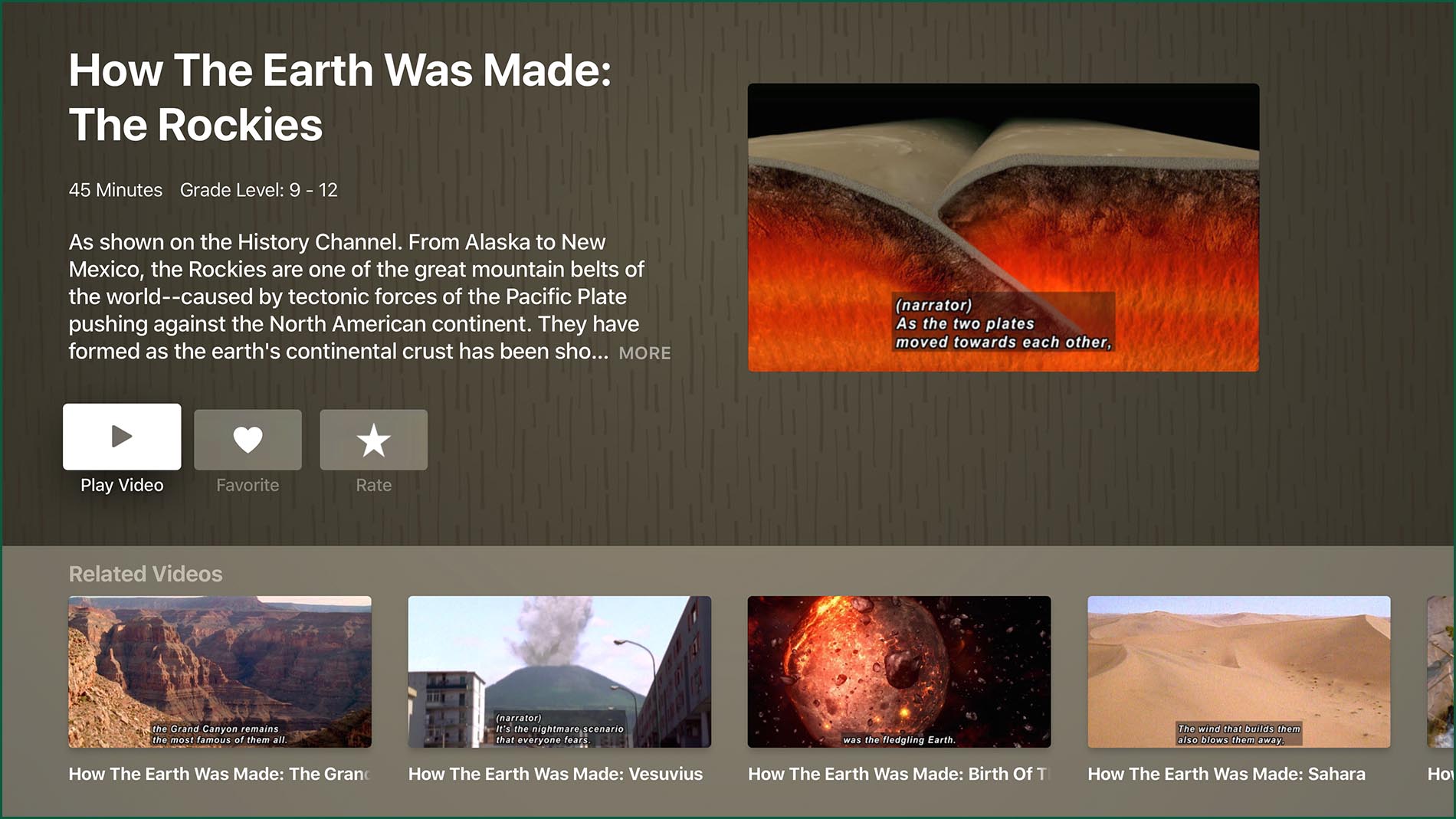 If you have questions or comments about DCMP on Apple TV, please contact us at info@dcmp.org.