Modules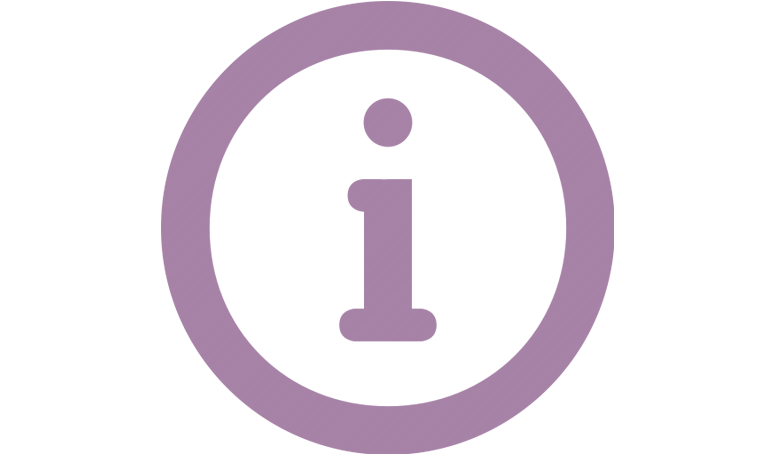 DCMP offers a variety of free, online training modules developed by pepnet 2 and updated by DCMP on various topics. These online modules are self-paced and available 24/7.
A module can be completed all at once or over multiple sessions. The system will remember where you left off and allow you to return at a later date.
To access the modules simply create an eLearner account with DCMP. If you're already a DCMP member, you can use your existing account to log in. eLearner account holders can access the modules but not DCMP media.
After you create an eLearner account, go to your eLearner Dashboard. There you'll find a list of modules you can start, return to modules you have in progress, and print certificates for modules you have completed.
Available eLearning Modules:
Access: The Fundamentals
Access: Offline Captioning
Access: Realtime Speech to Text
Getting a Job! for Students Who Are Deaf and Hard of Hearing
Getting a Job! for Students Who Are Blind and Visually Impaired
Map It: What Comes Next?
Online Notetaker Training
Sight-Reading Braille