All About DCMP Response Cards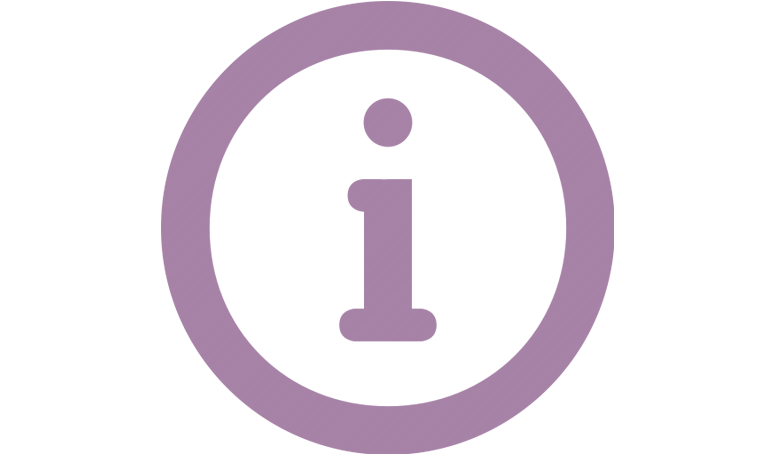 Each time you view media, we ask that you provide valuable feedback by completing a Media Response. These responses are required, as the information collected helps to justify the need for the DCMP and maintains government support (which keeps the DCMP a free service).
For each media item you view, you will receive an email with a media response request. Clicking the link will take you to your Media History page where you can leave feedback for each media item. Or, you can leave media responses via the link in your dashboard.

Completing Media Responses takes just a couple of minutes, and includes the collection of the following information:
Did you view the media?
How many deaf, blind, or English learner students viewed the media?
How do you rate the quality of the media and its accessibility features?
Do you have any additional comments?
Each time a video is viewed by a different audience, you will receive a Media Response request.
Tags: help