How to Stream DCMP Media on the Web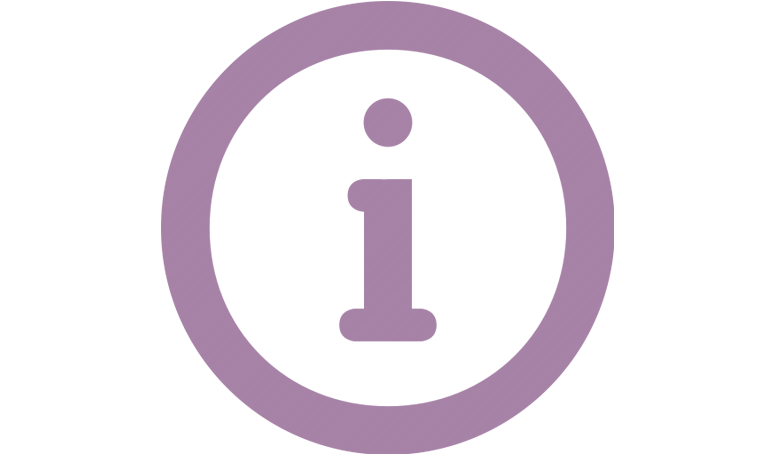 All of DCMP's videos have "always on" accessibility features such as captions or description. This section details how to stream videos on your PC, laptop, tablet or smartphone.
The Player Page
The player page features the accessible video player, information about the video, available resources, related media, and a comments section.
Once you click the Play button on the video player, you'll see these features and options at the bottom of the player:
Play/Pause Video
Rewind Video 10 Seconds
Video Quality
Volume
Full Screen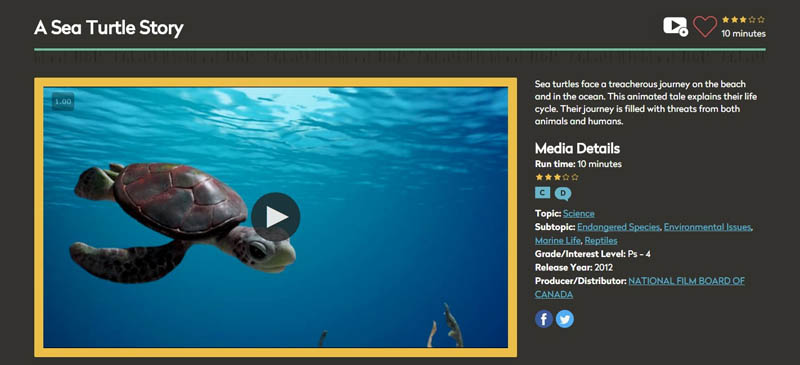 You can also find additional information about the video:
Description of the video
Run Time
Viewer Rating
Accessibility Options
Topic
Subtopics
Grade/Interest Level
Release Year
Producer/Distributor*
Social Media Share Links
*Note:You can click the name of the Producer/Distributor to view all the other videos by that Producer/Distributor on their DCMP channel.
Additional Options and Features

Language / Accessibility
This will display your current language and accessibility option as per your Browsing Preferences. Click "change" or the "Language / Accessibility" button to select different language and accessibility for the current video.
Cinema Mode
Click the "Cinema Mode" button to enlarge the size of the video player. Cinema Mode is larger than the default player size, but smaller than full screen.
Transcript
Click the "Transcript" button to enable the Interactive Transcript feature. This will display the transcript of the captioning file. You can use the "Search" feature to find words within the captioning file, and it will take you directly to that section of the video.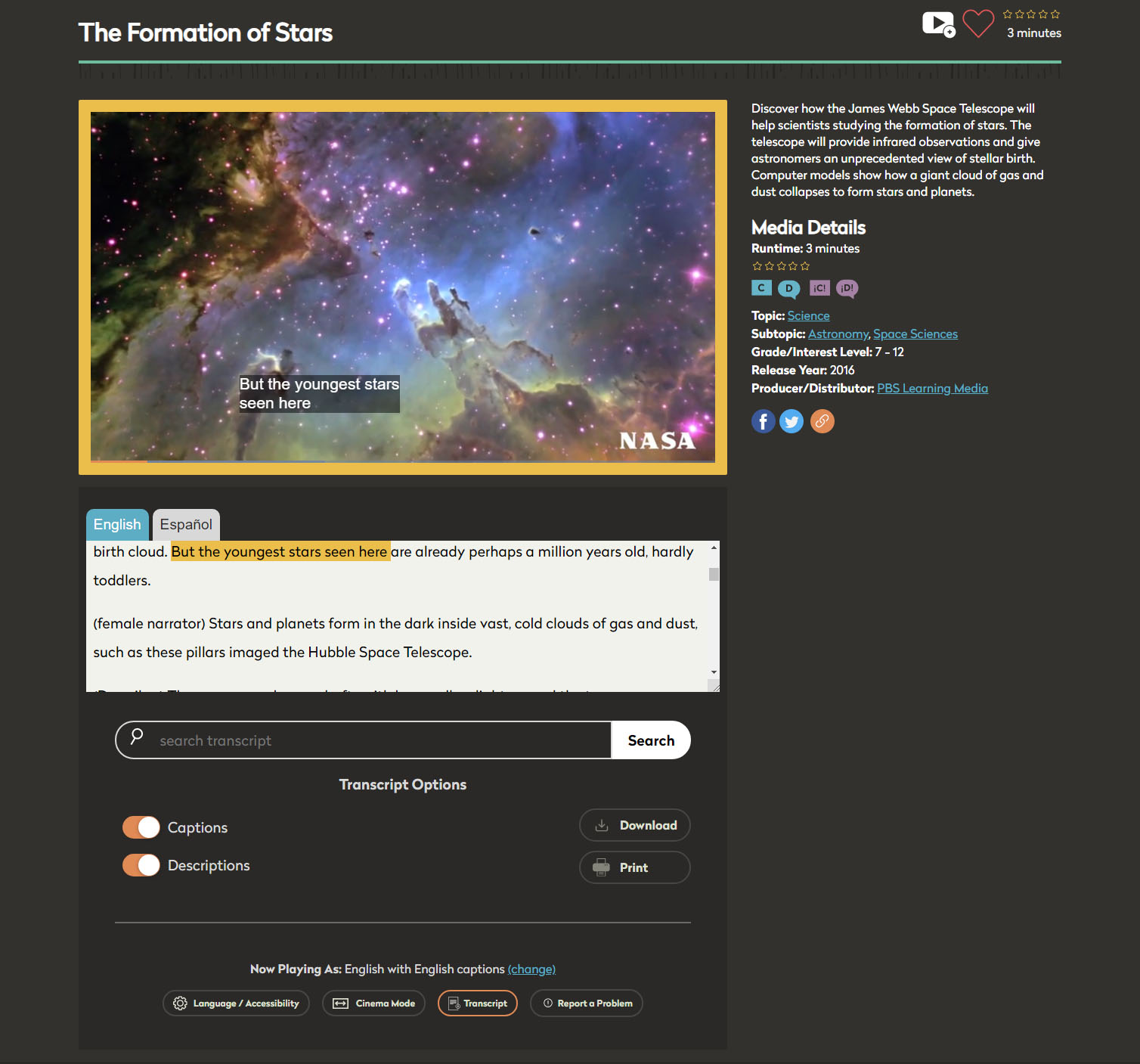 Report a Problem
If you're having trouble viewing a video, click the "Report a Problem" button. You'll be taken to a page to specify the problem you're having. This information will be reported directly to DCMP's tech team, who will troubleshoot your issue and contact you to resolve the issue.
Available Resources
Request a DVD
To have an accessible DVD shipped to you, click the "Request a DVD" button. Learn more in the How to Order DCMP DVDs Help Section.
Educator's Guide
If you see the "Educator's Guide" button, this means there are print resources available for that video. Not all videos have this resource.
Website
If you see the "Website" button, that means there are additional resources available at the producer's website.

Related Media
DCMP displays additional videos that are related to the currently viewed video.

Viewer Comments
DCMP members may leave comments pertaining to the video on that page. Comments are viewable by other DCMP members and can be a helpful resource to other educators.

Tags: help