Series Pages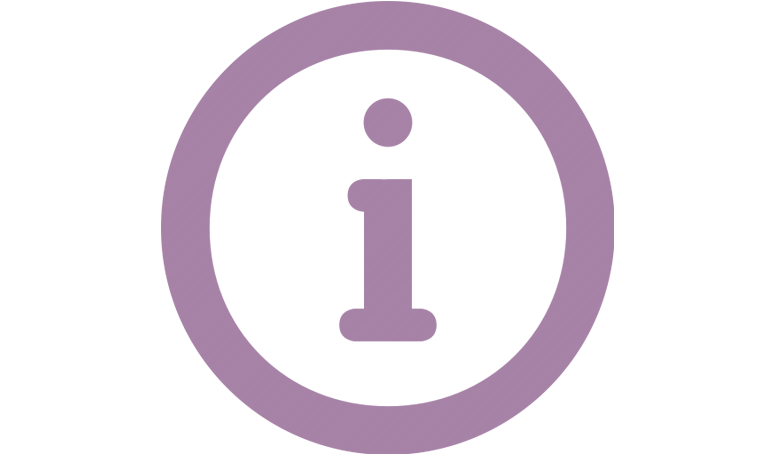 Many of the educational programs we offer are part of a series. Here's how to tell if a video is part of a series and how to find its series page.
When you are browsing or searching for media, you can instantly get more information about any title by hovering your mouse over the preview image (or touching the image once on a mobile device). If the video is part of a series, the name of the series will be displayed first.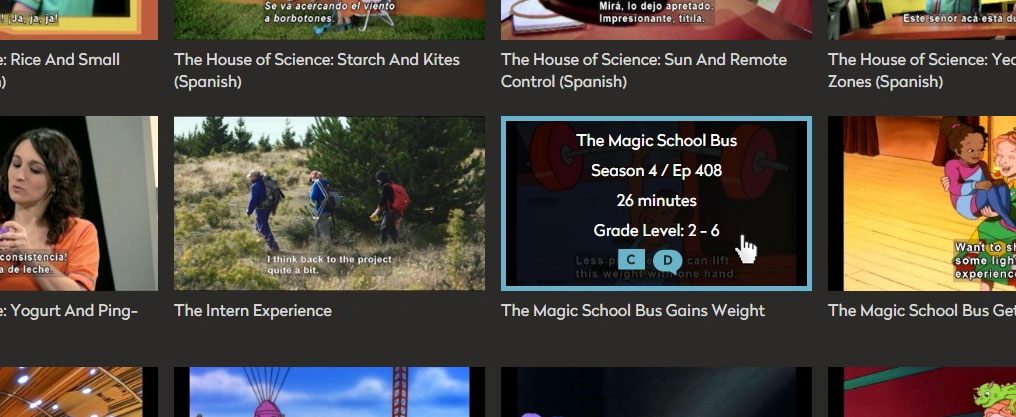 To see all of the videos within a series, select the video that is part of the series you wish to see. You will be taken to that video's player page.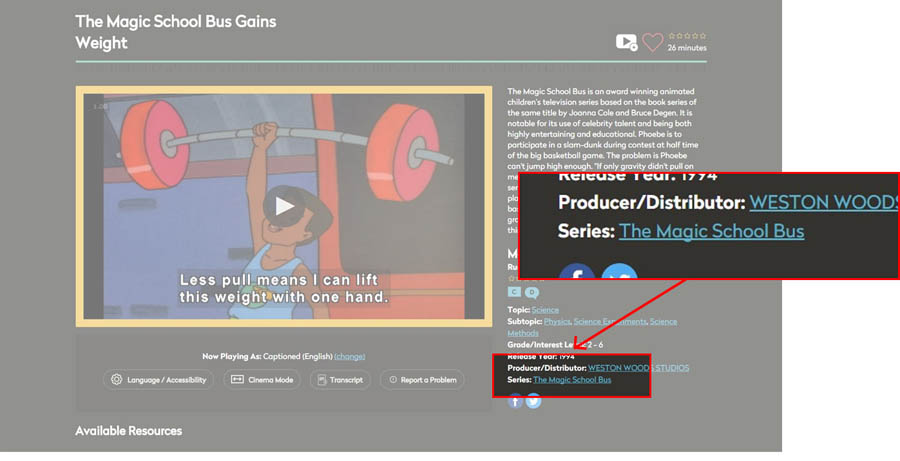 Under the description of the video, look for "Series" and click the name of the series. Now you'll be taken to the series page and see all the videos associated with that series.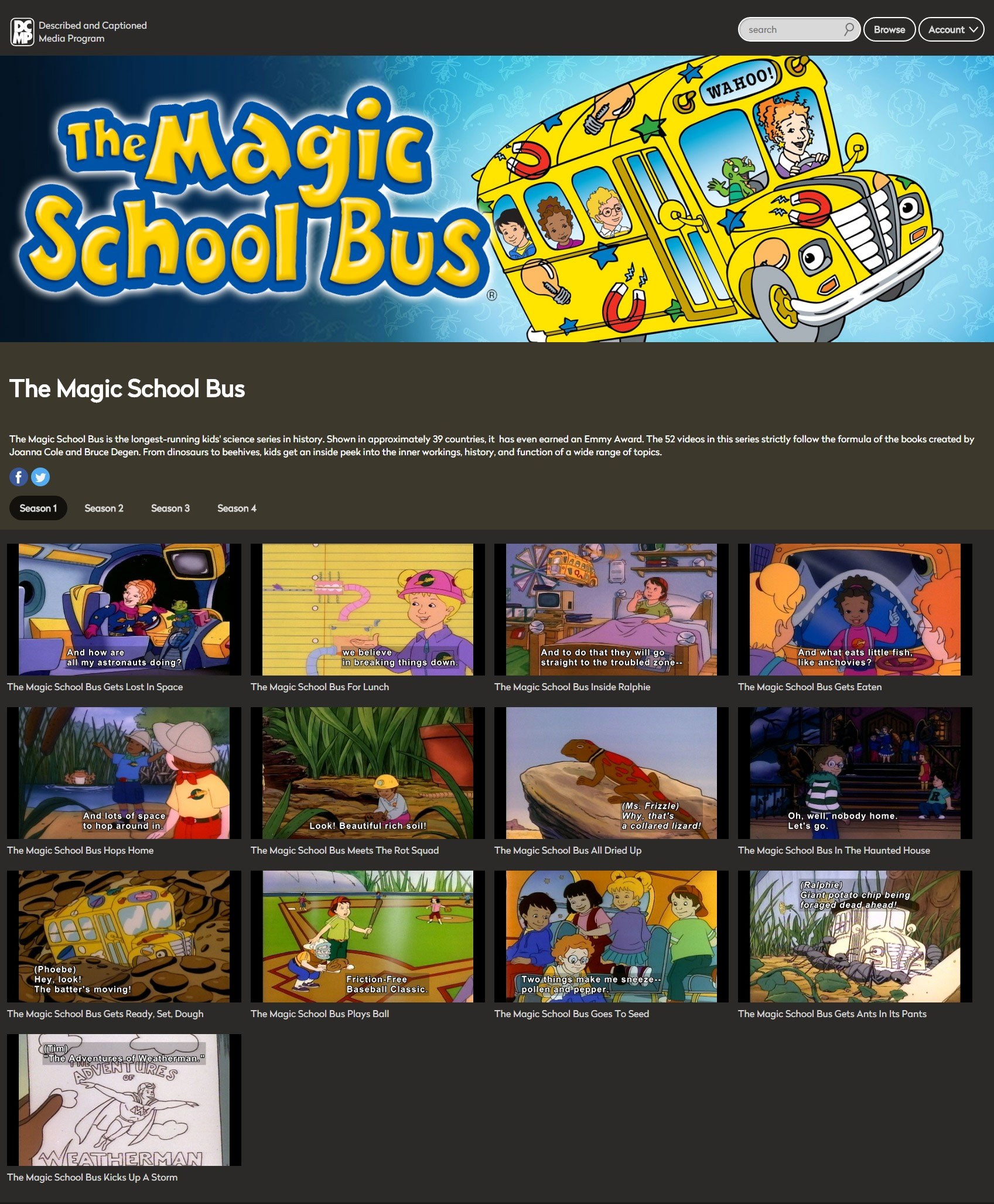 Additionally, when you click the "Browse" button at the top of the page, look for the "Browse by Series" link to filter your results to only display videos that are part of a series.

Want to just look through a listing of every series at DCMP? Click here!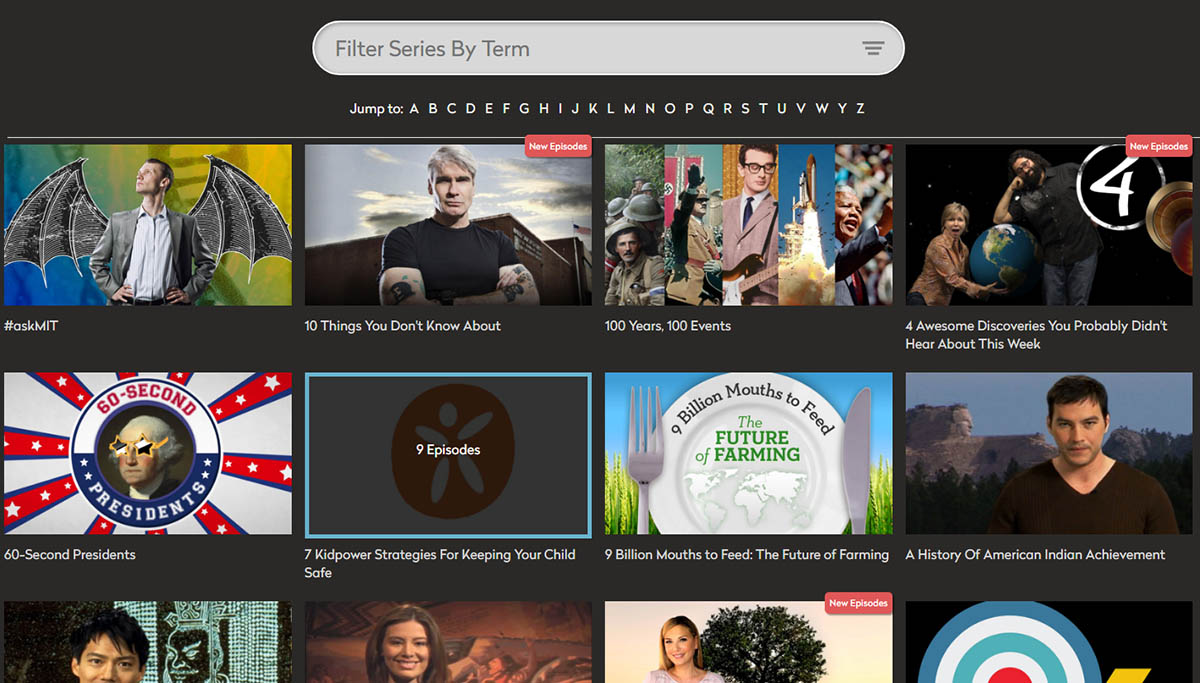 Tags: help