"Xploration Station" Programs Available at DCMP Through Steve Rotfeld Productions
All Episodes Made Accessible With Audio Description and Captions

DCMP is proud to partner with Steve Rotfeld Productions to make important STEM programming accessible for young people who are blind and visually impaired. Accessible episodes of Xploration Station, the critically acclaimed and Emmy-Award winning E/I programming block, are currently airing on FOX TV stations nationwide. DCMP is creating audio description, a secondary audio track with additional narration that describes vital visual information for people who are blind and visually impaired.
Eleven television series from Steve Rotfeld Productions will be available through DCMP, ensuring that the accessible version of each episode will always be freely available to students with disabilities who need captions and audio description. These accessible programs will reach 110,000,000 households, or 93.4% of the USA, and teachers and families will benefit from DCMP's targeted distribution to schools.
An extensive list of programs produced and distributed by Steve Rotfeld Productions will now contain both audio description and captioning, and will be available on all DCMP streaming platforms, including:
DCMP membership is free for families and educators who have at least one K-12 student with a disability, and Steve Rotfeld Productions videos are available to all educators and families with students who can benefit from accessible media.
Funding for DCMP is provided by a grant from the U.S. Department of Education. All of DCMP's services are free.
About Steve Rotfeld Productions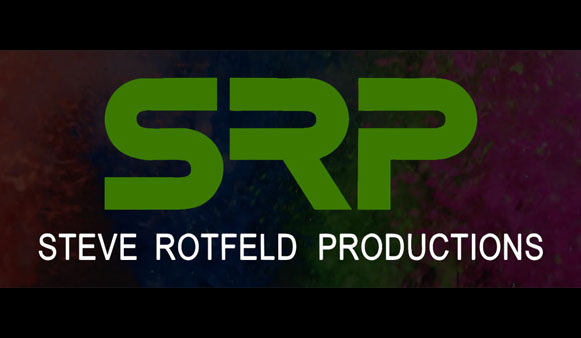 Steve Rotfeld Productions has been producing and distributing shows for broadcast stations, cable networks, and streaming platforms for 35 years. In addition to its Xploration Station science block, SRP produces programs in several different genres, including kids, sports, and historical documentaries. The company has won 4 Emmys and its critically acclaimed Xploration Station series have been nominated for 23 Emmys.
Steve Rotfeld Productions website
Tags: description, producers-and-distributors, content-partners
Please take a moment to rate this Learning Center resource by answering three short questions.