DCMP and Complexly Partner to Make Crash Course and SciShow Educational Content Accessible With Audio Description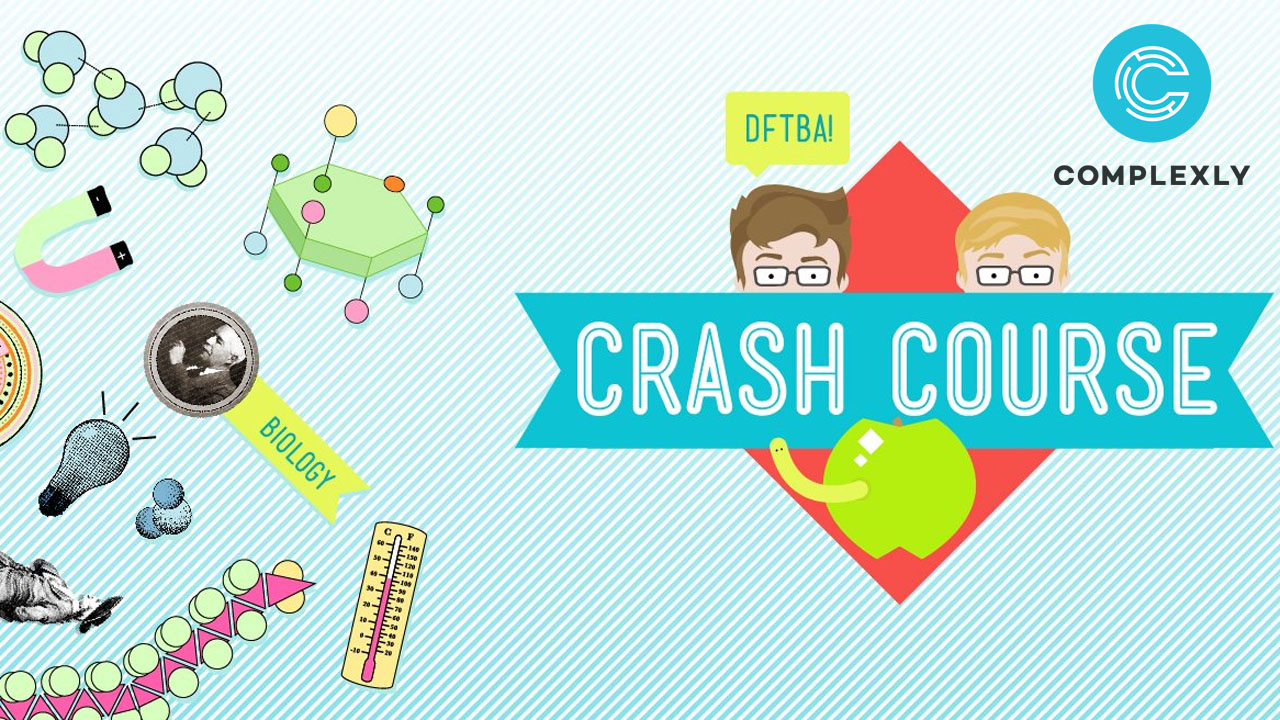 The Described and Captioned Media Program (DCMP) is proud to partner with Complexly to make its highly acclaimed educational series Crash Course and SciShow accessible for people who are blind and low vision. DCMP is creating audio description, a secondary audio track that describes important visual information, for hundreds of episodes of Complexly content.
"The work of DCMP is in line with Complexly's mission to lower barriers to knowledge-building," said Julie Walsh Smith, COO of Complexly. "We're thrilled that, through this partnership, our engaging content will be available in a new way to this group of curious learners."
"We are proud to be partnering with Complexly on their high-quality educational content," said DCMP CEO Jason Stark. "This landmark partnership will make important educational programming accessible for people who need audio description to fully experience linear video." Added project CTO Kyle Sisk, "DCMP is trusted in thousands of classrooms across the United States, and Complexly is among the most respected brands in educational media. Teachers and families of students with sensory disabilities will benefit greatly from this partnership. DCMP's targeted distribution to educational settings ensures availability to those who need it most."
A total of 489 episodes of Crash Course, Crash Course Kids, SciShow, and SciShow Kids will be made freely available to learners with disabilities through DCMP's website, Roku and Apple TV apps, and iOS app. STEM topics include Biology, Chemistry, U.S. and World History, Earth, Life, Physical, and Space Sciences, Engineering, and Media Literacy.
About The Described and Captioned Media Program
DCMP has been a leader in media accessibility in education for thirty years and provides accessible, educational media to students with disabilities through a grant from the United States Department of Education.
About Complexly
Complexly was founded in 2012 by celebrated authors and Internet creators John Green and Hank Green. With its mission to create trustworthy stuff that inspires curiosity and lowers barriers to knowledge building, Complexly has been a pioneer in using online video to engage students, teachers, and lifelong learners on a global scale. With over 30 million YouTube subscribers and over 4.8 billion views, Complexly is one of the world's largest educational producers.
Tags:
Please take a moment to rate this Learning Center resource by answering three short questions.