Guide to Cable Providers and Streaming Services for People With Disabilities
This guide outlines cable, satellite, and streaming TV accessibility. It covers companies such as DirecTV, Spectrum, Netflix, and Amazon Prime. Last but not least, it touches on automated live captions to make ads, news, sports, and user-generated content more accessible.
TV accessibility has come a long way, but, as always, much remains to be done. What many people don't realize is that accessibility benefits people with and without disabilities. It's great for everyone.
For instance, folks like to watch videos on the go. They don't necessarily want the sound on. Maybe they're in a busy coffee shop, in bed, or on a plane. Enter captions and subtitles. These accessibility tools are widely available, although plenty of exceptions exist.
This resource was referenced by the Digital Literacy, Inclusion and Safety Council.
Updated: May 08, 2023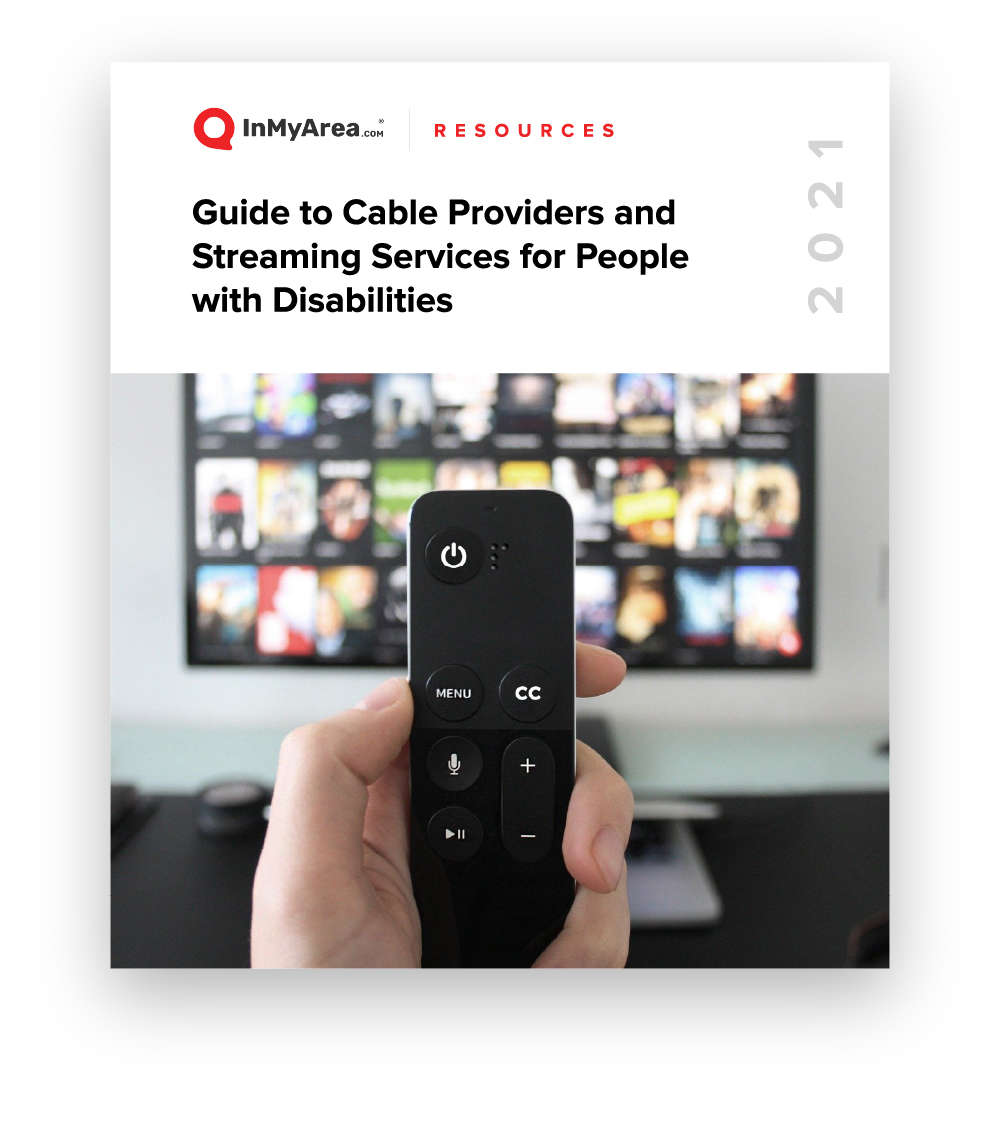 Tags: description, manuals-and-guidelines, captioning, consumers
Please take a moment to rate this Learning Center resource by answering three short questions.