How to Share a DCMP Video in Zoom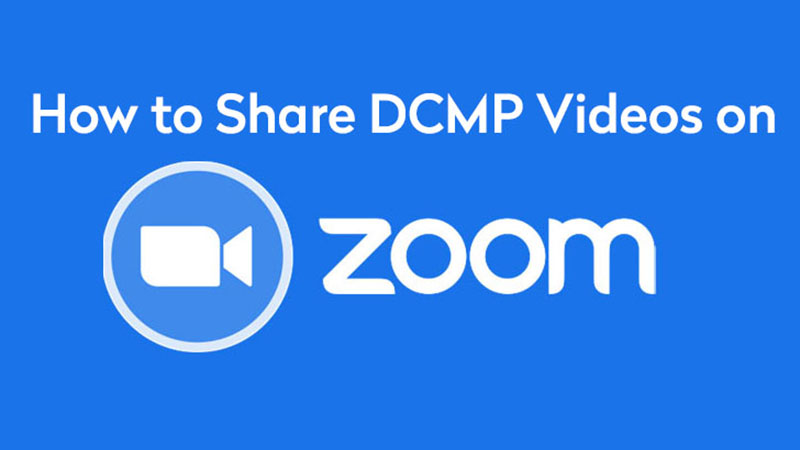 Teachers can use video conferencing apps like Zoom to share DCMP videos with students. Sharing DCMP videos in Zoom appears to work fine on Apple computers, but some Zoom users report issues with Windows. While we recommend creating Student Accounts for reliability, we have found a solution that may work if you are using the Chrome browser in Windows.
Prerequisite: Fully updated version of Chrome. If you have an orange or red arrow (pointing up) in the top right corner of your Chrome window, you need to upgrade. Click that arrow and upgrade Chrome first.
Here are the steps to allow Zoom to share DCMP media:
Open the menu in Chrome (three dots, top right), then click "Settings."
Click on "Advanced", then "System."
Uncheck "Use hardware acceleration when available."
Click "Relaunch".
Please take a moment to rate this Learning Center resource by answering three short questions.