How to Earn CEUs Through DCMP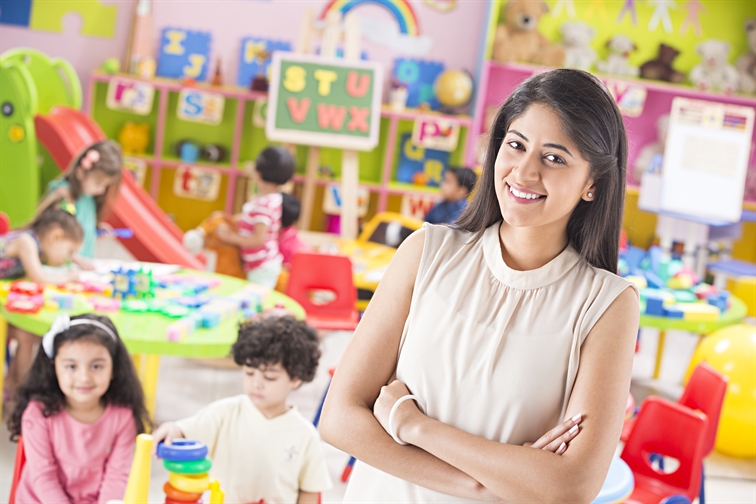 You can earn Certificates of Completion and Continuing Education Credit through DCMP's eLearning modules, QuickClasses, and Online Workshops as outlined below.
eLearning Modules
You can find a list of current Modules on the DCMP eLearning Resources page. To access the modules, create an account with DCMP. When you log in, you'll find a link to the modules. You can begin a module, return to modules you have in progress, and print certificates for modules you have completed. Once the entire course has been completed, a new section called Verification of Training Completion will appear on the menu. Go to that section to print your Verification of Completion. DCMP offers RID CEUs for select modules; for other modules, earning Continuing Education Credit with your Verification of Completion certificate will depend upon the policies of your organization. Please see the eLearning Modules section in the eLearning Resources page for more information.
QuickClasses
QuickClasses are facilitated, asynchronous, online classes for professionals working with students who are deaf, hard of hearing, blind, low-vision, or deaf-blind. QuickClasses are approved for RID and ACVREP credit. Learn about current and upcoming QuickClasses on the DCMP eLearning Resources page.
Online Workshops
DCMP offers continuing education opportunities through online workshops. These workshops allow teachers of the deaf, teachers of the blind, and interpreters to earn CEUs. Workshops have been preapproved for RID (Registry of Interpreters for the Deaf) and ACVREP (Academy for Certification of Vision Rehabilitation & Education Professionals) credit. Upon successful completion of a workshop, participants earn a certificate.
A list of available workshops can be found at our Online Workshops page. New workshops will be added, so check back regularly. If you have any questions, please contact us at elearn@dcmp.org.
If you have any questions, please contact us: info@dcmp.org.
Please take a moment to rate this Learning Center resource by answering three short questions.