Deaf Women United With the DCMP
By Darlene Goncz Zangara
About Deaf Women United
Deaf Women United, Inc. was established in 1985. Its goal is to promote the best interests and quality of life of deaf women. One activity is to create opportunities for women to join together in planning, devising, conducting, and participating in various activities and workshops. Further, it functions as a support group, providing networking, leadership, and empowerment opportunities.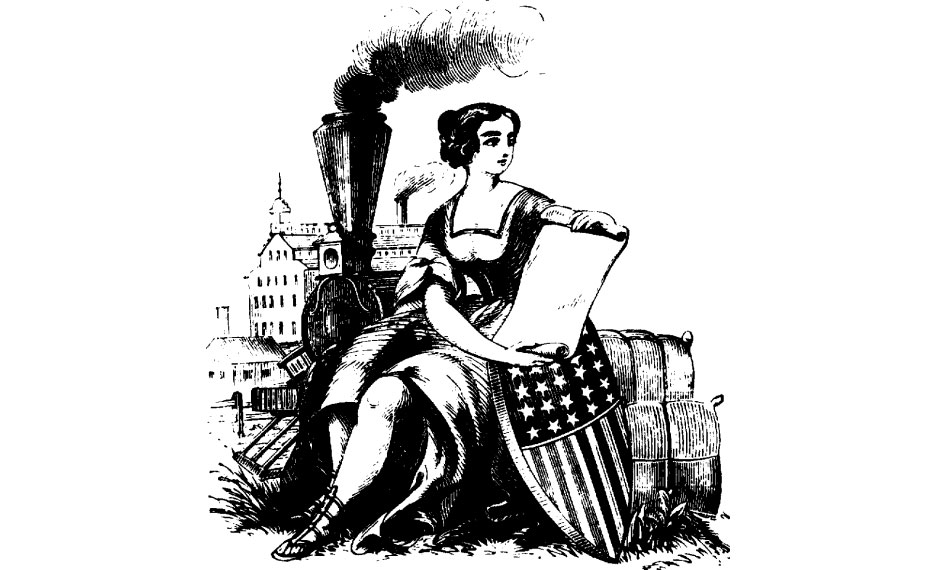 Dual Oppression of Deaf Women
Historically, deaf women have experienced double oppression in American society. They've first had to deal with various general discriminatory norms in the hearing community. For example, society once assumed that deaf women are unable to raise their hearing children. Mothers depend on solid friendship with other deaf women with children for family social networking and support. In addition, advocacy for their parental rights with educational, governmental and medical institutions is essential.
But deaf women have also experienced discrimination within the structure of several deaf patriarchal social organizations related to developing their leadership talents. For example, deaf women were not allowed to be active members in National Fraternal Society for the Deaf until 1955. It has been very difficult for deaf women to acquire leadership roles in the deaf community because of negative attitudes that come from society in general. In the past, women were expected to provide entertainment and refreshments at various social activities in their hometowns. Deaf men have traditionally been very conservative about gender role norms, believing that deaf women belonged in the kitchen of the deaf community.
Connecticut Chapter Evaluated Media Items for the DCMP
The Connecticut Chapter of Deaf Women United, Inc. was established in the early nineties. In 1999, our president came up with the idea of evaluating captioned media on women's issues for the Captioned Media Program (CMP), which is now the Described and Captioned Media Program (DCMP). If the evaluation of these media items showed that they contained valuable information for deaf consumers, the DCMP would add them to their free-loan collection.
I was among the members who participated in these evaluations because it was relevant to my role as historian for the chapter and to my Deaf Women History project assignment. Since the DCMP paid a modest fee for doing the evaluations, it was also a venue for our chapter's fundraising!
DCMP Collection of Captioned Media
I spent a lot of my summer vacation watching videos for the DCMP about women's history and birth control. The title Bloomers to the Ballot shows that women had to go against the church, their fathers and husbands, and society's expectations to gain the right to vote.
Your Pregnancy: What To Expect is a valuable resource for mothers-to-be, their spouses, and interpreters that offers guidance through pregnancy. The series is segmented by trimester. Some of the topics covered include: prenatal tests, stages of labor, fetal movement, and fitness.
To find out more about Deaf Women United, go to http://www.dwu.org.
Written by Darlene Goncz Zangara
Tags: consumers
Please take a moment to rate this Learning Center resource by answering three short questions.