Access: The Fundamentals Module
Access: The Fundamentals is a straightforward and informative introduction to the nature of hearing loss and its implications for communication and learning in educational settings. The course also provides basic information about accommodations that can make education, employment, and other activities accessible for individuals who are deaf or hard of hearing.
While designed for postsecondary educators and staff who work with students who are D/HH, anyone who works with these individuals—high school staff and faculty, rehabilitation counselors, and employment specialists, for example—will find the course useful.
Participants who successfully complete the training in a single session may download and print a file issued by DCMP that verifies completion of one hour of training.
RID CEUs available
This online module has been approved for RID CEUs. DCMP is an Approved RID CMP Sponsor for Continuing Education Activities. This General Studies program is offered for 0.1 CEUs at the "little/none" Content Knowledge Level.
Once you have successfully completed the module a link to the "Verification of Completion" will become available. On that page you'll be able to request CEUs.
CEU information for this training is submitted to RID the first week of each month. If you complete the training in August, your CEUs will be reported in September. If you have any questions, please contact Cindy Camp at ccamp@dcmp.org.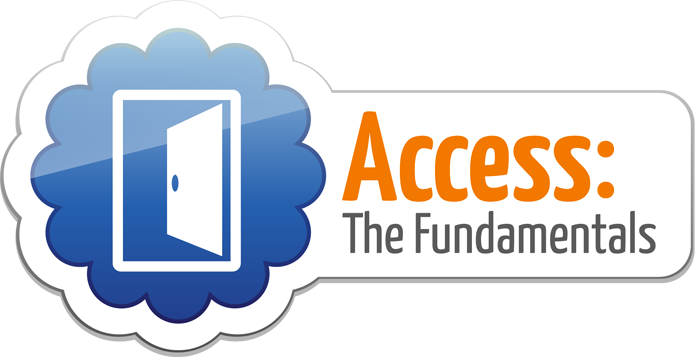 Support Documents
This resource is for professionals who want a better understanding of the legal foundations in serving students who are deaf or hard of hearing. Disability law attorneys and experienced practitioners explain institutional responsibilities and provide tips for implementing policies and procedures.
This collection of handbook templates is designed for a Disability Support Service provider to download and personalize for his/her institution's needs. These handbooks contain information for orientation to and standardization of procedures as well as general information about how these service providers can work effectively within a postsecondary education setting and with students who are deaf or hard of hearing. Templates are included for faculty, interpreters, notetakers, speech-to-text providers, and students. (Revised: 2011)
This book focuses on the access needs of individuals who are hard of hearing or deaf who rely on aural/oral and/or print communication and not sign language. It covers information on hearing aids, audiograms, cochlear implants and other auditory implantable devices, the definition of communication access, assistive listening devices, speech-to-text accommodations, alerting devices, and telecommunication options. In addition, there is an extensive resource section with additional information on the topics covered.  144 pages. (Published: 2007)
This tipsheet is one in a series of publications that addresses services provided to students who are deaf or hard of hearing. It covers various items regarding interpreting services, including the types of services provided and tips when working with an interpreter.
Today's technology affords individuals who are deaf and hard of hearing access to the world like never before. Speech-to-text technology is one such tool that brings access to individuals who are visual communicators.
"Speech-to-text" is an umbrella term used to describe an accommodation where spoken communication and other auditory information are translated into text in real-time. A service provider types what is heard and the text appears on a screen for the consumer to read.
There are three main systems which are used to provide real-time captioning: 1) Communication Access Realtime Translation (CART), 2) C-Print®, and 3) TypeWell.
This guide offers administrators, potential service providers, students, and parents, an overview of the various speech-to-text service options available in postsecondary environments to students who are deaf or hard-of-hearing. It includes information about various types of speech-to-text services, profiles of students who might utilize it, strategies for implementing services on campus, tips for scheduling services, and approaches for developing policies and procedures. (2005)
Notetaking is the practice of capturing important pieces of information in a systematic way. It is not limited to the classroom. Notetaking is an important accommodation in any situation requiring learning, including job sites and internships. Effective notetaking is a skill that is acquired through training and strengthened through practice. It is an accommodation that individuals who are deaf or hard of hearing rely on when they are in an environment of learning. In fact, research conducted with college students who were deaf indicates that most students view note-taking as a very useful support.
Please take a moment to rate this Learning Center resource by answering three short questions.