January is well known for New Year's celebrations and resolutions. However, there are many lesser-known holidays which occur throughout the month. Some special days you might not see on your wall calendar:
Fruitcake Toss Day (Jan. 3)
Dress Up Your Pet Day (Jan. 14)
Winnie the Pooh Day (Jan. 18)
Penguin Awareness Day (Jan. 20)
Bubble Wrap Appreciation Day (last Monday of the month)
DCMP has plenty of videos to help you teach traditional observances as well as pique your students' interest with celebrations they may never have heard of before.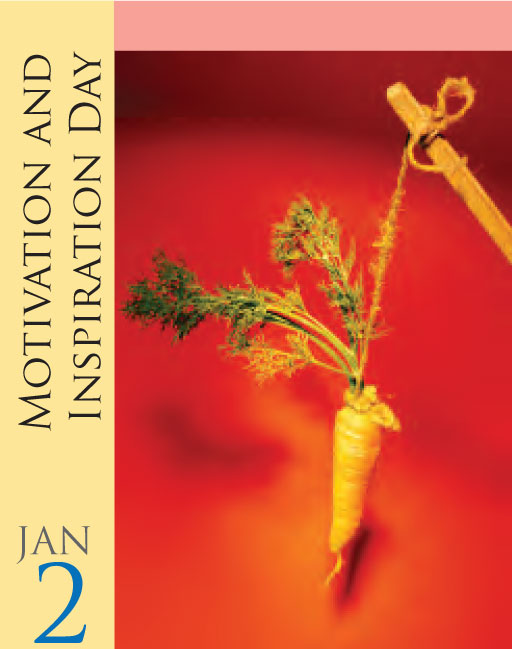 MOTIVATION AND INSPIRATION DAY
Suggested Titles
Parent Training/Teacher Training
Grade Level: 10-12
Grade Level: 10-12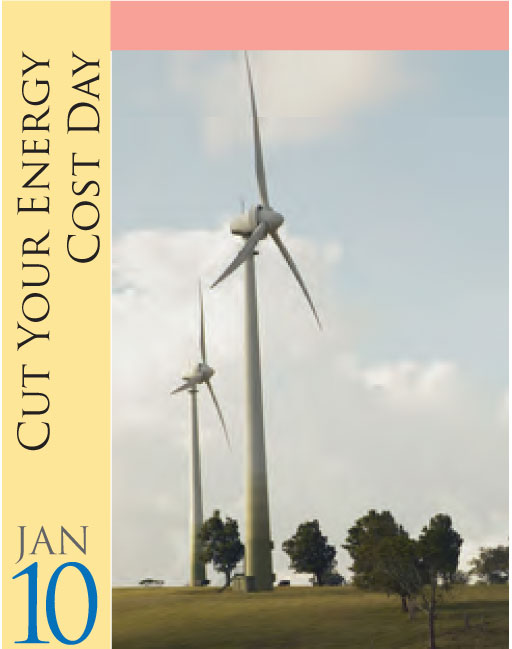 CUT YOUR ENERGY COST DAY
Suggested Titles
Grade Level: 7-12
Grade Level: 4-8
Grade Level: 10-12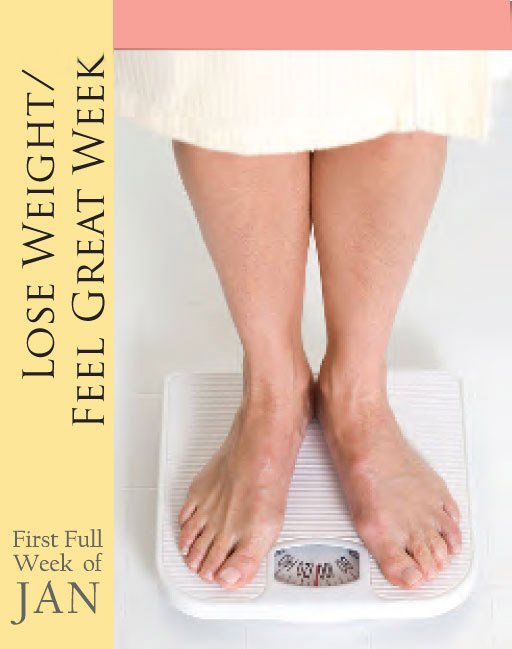 LOSE WEIGHT/FEEL GREAT WEEK
Suggested Titles
Grade Level: 6-8
Grade Level: 9-12
Grade Level: 6-12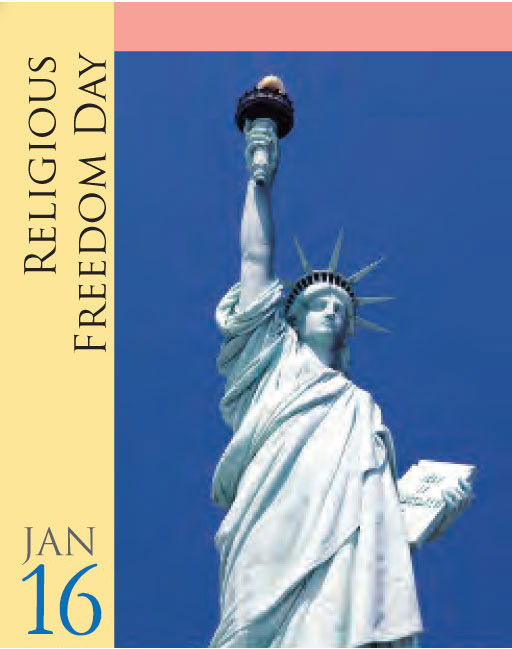 RELIGIOUS FREEDOM DAY
Suggested Titles
Grade Level: 11-12
Grade Level: 12
Grade Level: 1-5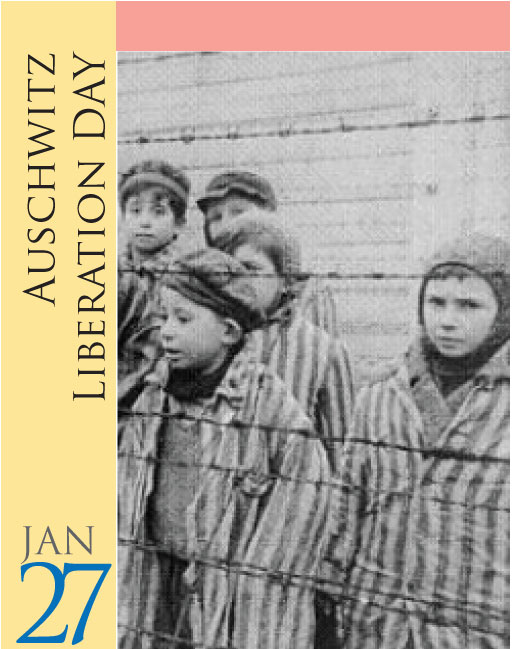 Suggested Titles
Grade Level: 7-12
Grade Level: 6-10
Grade Level: 10-12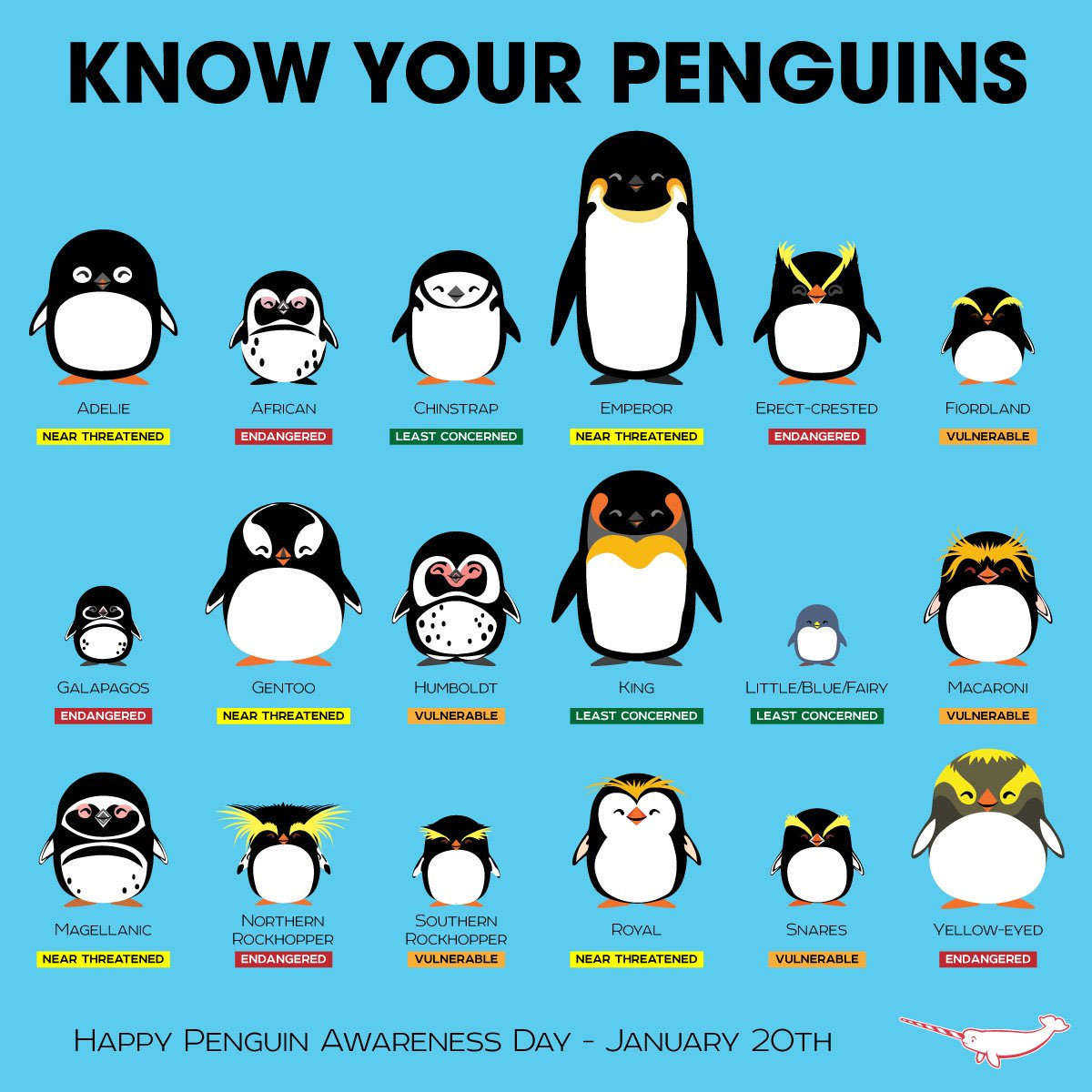 Know Your Penguins:
Adelie, near threatened; African, endangered; Chinstrap, least concerned; Emperor, near threatened; Erect-crested, endangered; Fiordland, vulnerable; Galapagos, endangered; Gentoo, near threatened; Humboldt, vulnerable; King, least concernred; Little Blue Fairy, least concerned; Macaroni, vulnerable; Maellanic, near threatened; Northern Rockhopper, endangered; Southern Rockhopper, vulnerable; Roval, near threatened; Snares, vulnerable; Yellow-eyed, endangered.

Happy Penguin Awareness Day - January 20th
Graphic by Peppermint Narwhal http://www.peppermintnarwhal.com/
topic-playlist