Description Background
Description… what is it, who is it for, and how can it be used in the classroom to improve learning?
Description: A Definition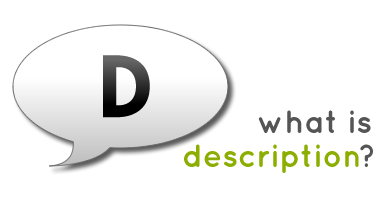 Description is additional narration that translates a video's visual content into spoken words. It is inserted into pauses in a video's soundtrack, preserving as much of the original dialogue, narration, music, and ambient sound as possible.
A collection of video examples and more information is available on our expanded "what is description" page »
How Does Description Benefit Students With Visual Impairments?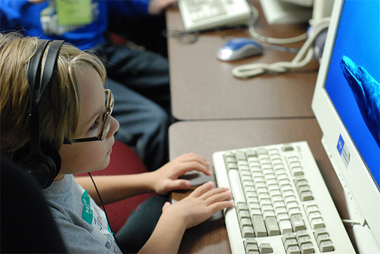 The confluence of two trends in education—the "Least Restrictive Environment" principle (often called "mainstreaming" or "inclusion") and the rise of educational video used as a primary teaching tool—means that students with visual impairments are expected to learn from video-based media in the classroom.
Fortunately, description—specifically that which is produced with the unique learning styles of students with visual impairments in mind—is available to empower students with equal, independent access to these important curricular materials.
Learn more about how description benefits students who are blind or visually impaired »
How Does Description Benefit Students Without Visual Impairments?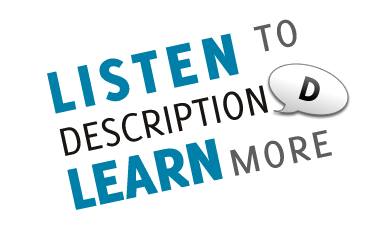 Description is much more than an accessibility feature for students with visual impairments; it can also improve students' comprehension and retention of information and improve the effectiveness of visual curricular material for students who are primarily auditory learners.
Listening, itself, is an advanced skill that is essential to learning and should be cultivated early and often. Video is a great tool for teaching listening skills! However, description takes one of the existing benefits of educational video (the combination of moving images and sound/speech) and—by presenting detailed and accurate information in context—improves upon it by leveraging the primarily visual content with additional (but equally important) auditory content.
Learn more about how description benefits students who are not blind or visually impaired »
Where Can I Find Description?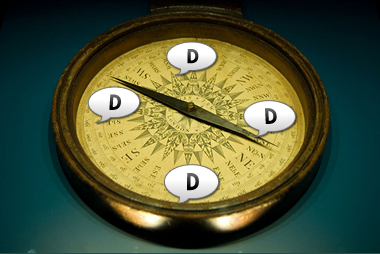 Only about 5% of currently available educational videos are available with description. Meanwhile, a majority of TVIs (55%) don't use video in their classrooms, primarily because of the lack of available accessible titles. (87% of these teachers, however, indicated that they would begin using video if more content was available with description.)
These numbers are concerning because video use among educators has exploded in recent decades. There is a great deal of compelling content produced in video format for classroom use, and students with visual impairments are largely being left out.
LIL hopes to change that by providing links and information geared toward helping teachers and parents locate quality sources of described video for use with their students. Find out where you can obtain educational videos with description »
listening-is-learning