Dual Enrollment Courses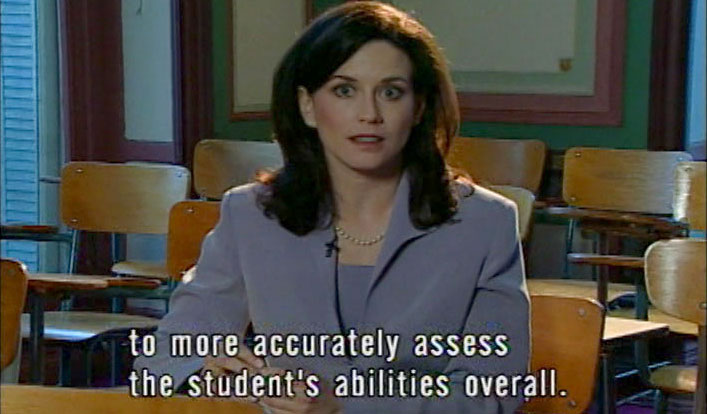 Does your school offer dual enrollment classes? Dual enrollment allows students to take classes at a local college and potentially earn college credit while still in high school. There are many benefits beyond earning college credit. Students can get a taste of college coursework while still in a supportive home environment. They can take classes that might not be offered at their high school. And they can explore their interests without the stress of needing to declare a major.
In general, a student must be at least 16 and maintain a B average to qualify for dual enrollment, although requirements will vary in each state. While not everyone thinks of dual enrollment as an option for students with sensory impairments, this can be a valuable experience. Students with disabilities may require additional time and resources to make the transition to college because of the legal shift in accommodation philosophy. High schools work under IDEA, which has a goal of "ensure success," while colleges are under ADA, which has a goal to provide "access." Experiencing a college class early can help students learn to self-advocate, to navigate the complexities of requesting accommodations, and to work with those who may not understand their disability.
Still not sure dual enrollment is right for your student? DCMP has media to help explore the possibilities. The Real Life 101 series helps students explore college prep, going to college, and career options. A+ Guide to Transitions From High School to College for Special Education: A Guide for Parents & Students discusses the transition process so teachers and parents can guide their students. Also, check out our media for upper level academics. From the Browse page, you can set your browsing preferences to see media appropriate for higher grade levels. These can be used to tutor students and prepare them for the rigors of college classes.
Tags: educators
Please take a moment to rate this Learning Center resource by answering three short questions.