Teacher Survey of Captioned Media
By Gallaudet University
Captioned Media and Educational Technology: Research into Contemporary School Practice
Funded by the U.S. Department of Education, Captioning and Adaptation Branch
Grant Award: H026R30005
Captioned Video Survey
Teachers of deaf and hard of hearing students
Random sample of students
Spring 1994
Two-thirds from local school programs
212 teachers total
175 classroom teachers (the rest resource, itinerant, etc.)
Use of Video
94 percent of classroom teachers had used video during the academic year
Estimated frequency of use--once a week
Are captioned video materials valuable?
Very valuable--81%
Valuable--19%
Not valuable--0%
Were all, some, or none captioned?
Some--64%
All--26%
None--10%
What was done to make uncaptioned videos accessible?
Teacher interpreted--77.2%
Someone else interpreted--29.3%
Amplification--5.7%
Other--6.5%
Where do you obtain captioned video materials?
School library--50%
CFV--44%
Video store--38%
Record/VCR--22%
Purchase--19%
Public library--14%
Modern Talking Pictures--3%
For your last use only--Where did you obtain captioned video materials?
Borrowed--56.3%
Rented--14.3%
Purchased--13.4%
Recorded--13.4%
Other--2.7%
Not applicable--1.8%
Last use only: Other information
34% of videos were not captioned or signed
63% said the captioning level was appropriate for students
88% used videotapes; 10% used films
Teachers' difficulties with captioned video media
56% reported difficulties obtaining
44% did not mention difficulties obtaining
18% reported difficulties in using
Problems: Comments about reading level
Too hard--28%
Too fast--14%
Too easy--6%
Too slow--3%
Problems with captioned video media
Hard/fast--32%
Coverage--23%
Errors--22%
None--16%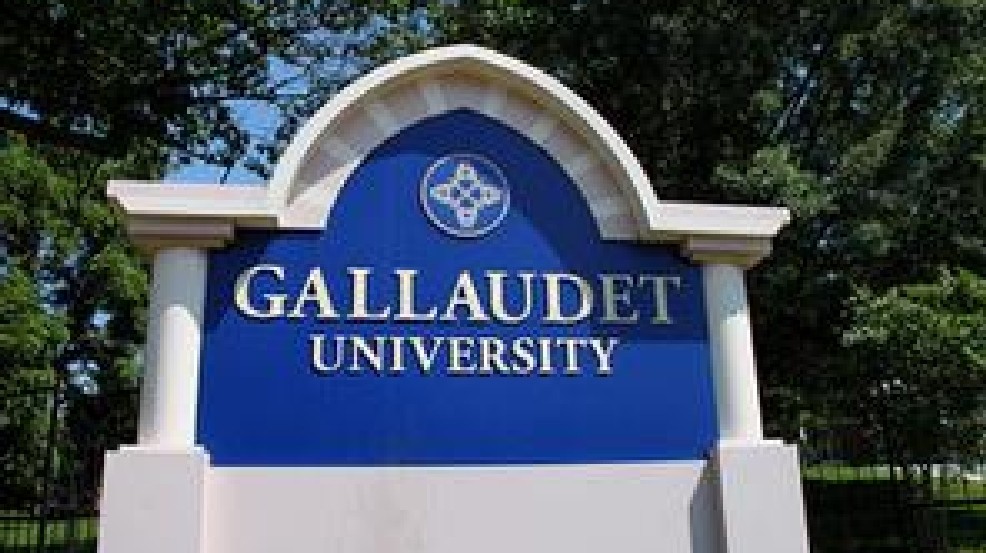 Copyright ©2002 by the Technology Access Program--All Rights Reserved
Tags: history, captioning
Please take a moment to rate this Learning Center resource by answering three short questions.