Videodisc Update
The Media Development Project for the Hearing Impaired (MDPHI) has been involved in the design and production of "videodisc" programs since December 1978. In this 1980 paper, George Propp, Gwen Nugent, and Casey Stone examine the use of videodiscs to promote education. The disc is designed to be used with an educational/industrial player for individualized use, much like a book. A student can view the materials at his or her own pace in a sequence either predetermined by the teacher or selected by the user. Discs would include teachers' guides, quizzes, and various exercises. Includes studies on the use of the discs by students.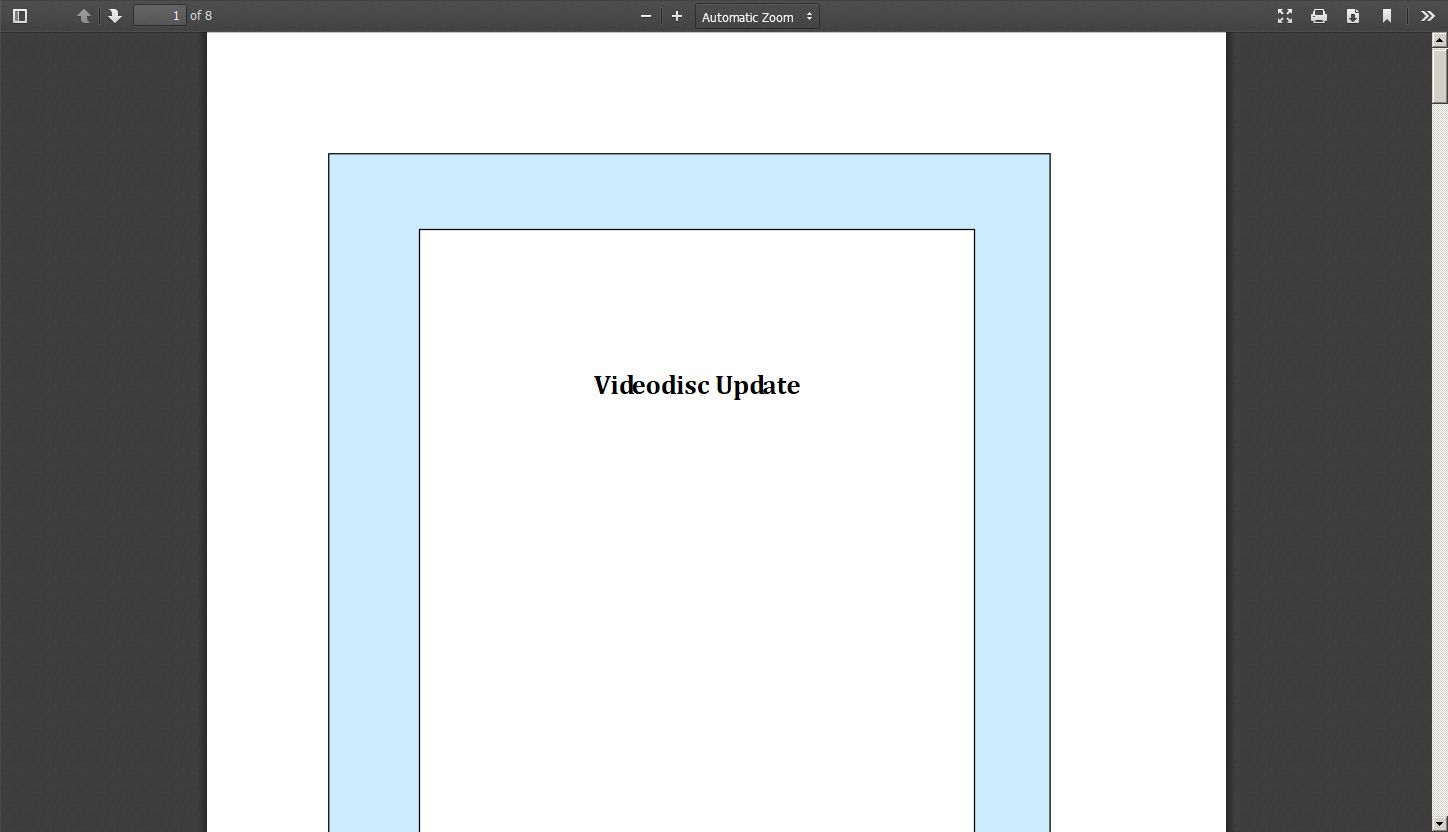 Tags: history, educators, technology
Please take a moment to rate this Learning Center resource by answering three short questions.