Accessible Videos Related to COVID-19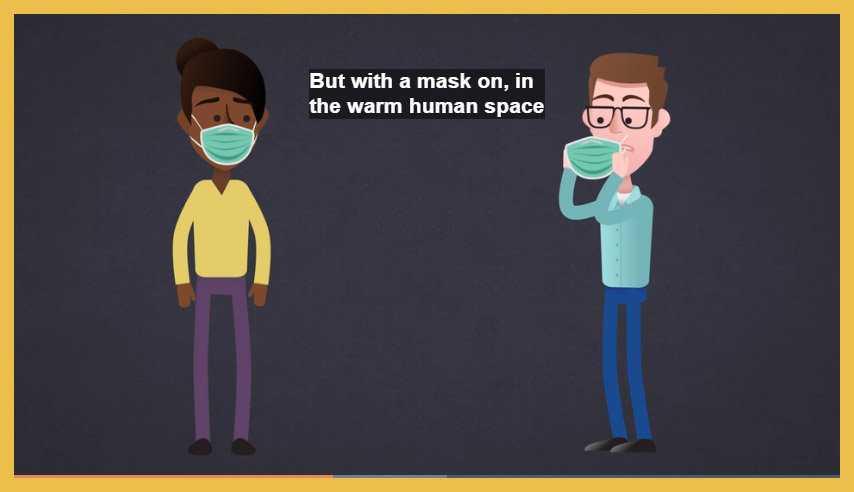 DCMP offers several accessible videos related to COVID-19 to help students, families, and teachers better understand the social, physical, and emotional effects of this virus. The videos are captioned and described for students with disabilities.
Coronavirus disease (COVID-19) is an infectious disease first identified in December 2019. The World Health Organization (WHO) declared the 2019–20 coronavirus outbreak a Public Health Emergency of International Concern (PHEIC) on January 30, 2020 and a pandemic on March 11, 2020. Detailed information can be found on the WHO and Centers for Disease Control (CDC) websites.
Editor's Note: Teen Kids News episode 1731 provides students with tips for successfully completing online learning, and episode 1732 gives updates on college entrance exams related to the COVID-19 outbreak.
Titles Related to COVID-19
Tags: health, topic-playlist
Please take a moment to rate this Learning Center resource by answering three short questions.