Accessible Videos Related to COVID-19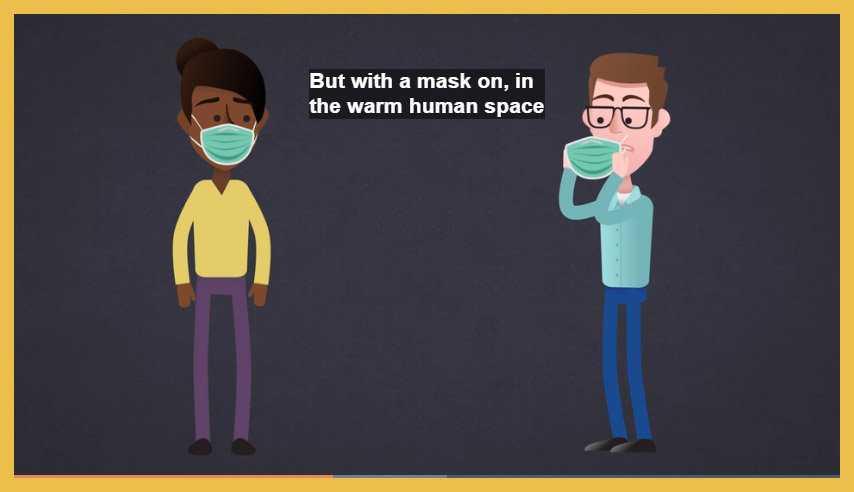 How Well Do Masks Work? (Schlieren Imaging In Slow Motion!)
Coronavirus disease (COVID-19) is an infectious disease first identified in December 2019. The World Health Organization (WHO) declared the 2019–20 coronavirus outbreak a Public Health Emergency of International Concern (PHEIC) on January 30, 2020 and a pandemic on March 11, 2020. Detailed information can be found on the WHO and Centers for Disease Control (CDC) websites.
DCMP offers this listing of captioned and described videos related to COVID-19.
Editor's Note: Teen Kids News episode 1731 provides students with tips for successfully completing online learning, and episode 1732 gives updates on college entrance exams related to the COVID-19 outbreak.
Tags: health, topic-playlist
Please take a moment to rate this Learning Center resource by answering three short questions.