Martin Luther King, Jr. Day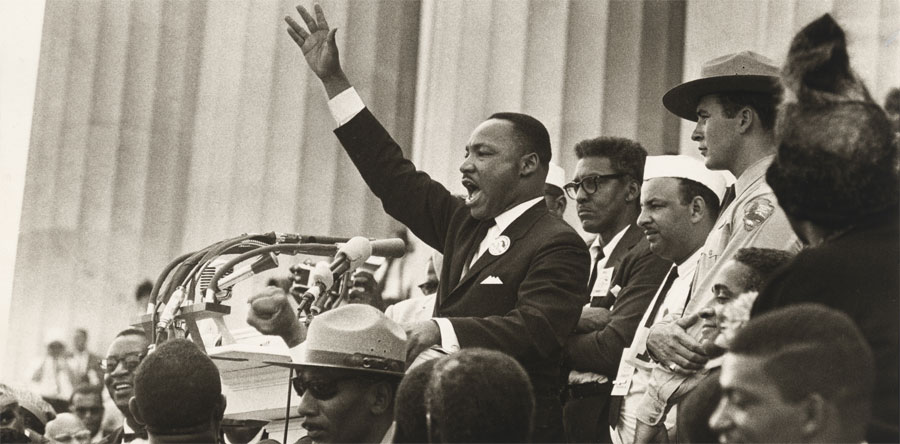 Martin Luther King, Jr. Day is a federal holiday that marks the birthday of Martin Luther King Jr., the chief spokesperson for nonviolent activism during the Civil Rights Movement. It is observed on the third Monday in January, near his birthday on January 15.
He was born Michael King in 1929 in Atlanta, Georgia. His father's name was also Michael, but he changed his and his son's names in 1934.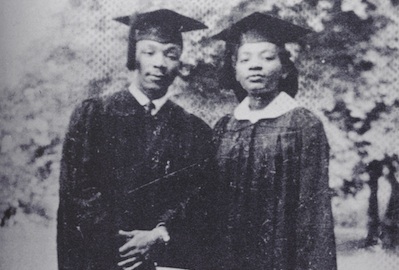 When King was a boy, he was troubled by the racism that black people often faced in the segregated South. At Booker T. Washington High School, he became known for his public speaking ability and was on the school's debate team. At the age of 15 as a junior in high school, King passed the entrance exam for Morehouse College. Although he did not graduate high school, he went on to earn a B.A. in sociology from Morehouse. He then enrolled in Crozer Theological Seminary in Chester, Pennsylvania. King married Coretta Scott on June 18, 1953, and they went on to have four children: Yolanda, Martin Luther King III, Dexter Scott, and Bernice.
In 1955, when Rosa Parks was arrested for refusing to give up her seat on a city bus, King led the Montgomery bus boycott. During the 385-day boycott, King was arrested and his house was bombed. Ultimately, a United States District Court ruled in Browder v. Gayle that racial segregation on all Montgomery public buses was illegal. King stepped up to become the best-known spokesman of the civil rights movement.
Martin Luther King, Jr. was instrumental in organizing the March on Washington for Jobs and Freedom in 1963. On August 28, King gave his most famous speech, I Have a Dream :
I say to you today, my friends, so even though we face the difficulties of today and tomorrow, I still have a dream. It is a dream deeply rooted in the American dream.
I have a dream that one day this nation will rise up and live out the true meaning of its creed: 'We hold these truths to be self-evident: that all men are created equal.'
I have a dream that one day on the red hills of Georgia the sons of former slaves and the sons of former slave owners will be able to sit down together at the table of brotherhood.
I have a dream that one day even the state of Mississippi, a state sweltering with the heat of injustice, sweltering with the heat of oppression, will be transformed into an oasis of freedom and justice.
I have a dream that my four little children will one day live in a nation where they will not be judged by the color of their skin but by the content of their character.
I have a dream today.
I have a dream that one day, down in Alabama, with its vicious racists, with its governor having his lips dripping with the words of interposition and nullification; one day right there in Alabama, little black boys and black girls will be able to join hands with little white boys and white girls as sisters and brothers.
I have a dream today.
On April 4, 1968, at the Lorraine Motel in Memphis, Tennessee, Martin Luther King, Jr. was fatally shot by James Earl Ray as he stood on the motel's second-floor balcony. His legacy continues and his voice remains strong in America and around the world.
Related Resources
Media
Comments from Teachers
"Great resource for MLK Jr Day. Students enjoyed learning about his life. They really enjoy the biographies. Thank you!"
"Loved the content and the facts that gave some background knowledge other than what is usually said about MLK. The boyhood information helped my middle schoolers relate to him better."
"The kids were engrossed in this film. They really liked the reenactment format."
Tags: topic-playlist
Please take a moment to rate this Learning Center resource by answering three short questions.