Go, Class, Go: Using Dr. Seuss in Early Reading Instruction
Dr. Tamby Allman wrote most of this article while serving as a teacher of deaf students in a kindergarten/first grade, self-contained classroom in Highland Park, Illinois. Dr. Seuss books came to her mind as she sought beginner-level books to help her students move to more fluent reading and increase their sight vocabulary. However, so much of the joy of Dr. Seuss is the use of rhymes and nonsense words, her colleagues said, and are probably not an ideal choice for readers who are deaf. That worried Tamby too, but she'd seen her students picking the books off the shelves of the library, and she knew that many of them already had Dr. Seuss books, videos, and toys at home. In other words, the books met the most important criterion for authentic texts: appeal to the children. Read about her successful experiences with these books in early reading instruction.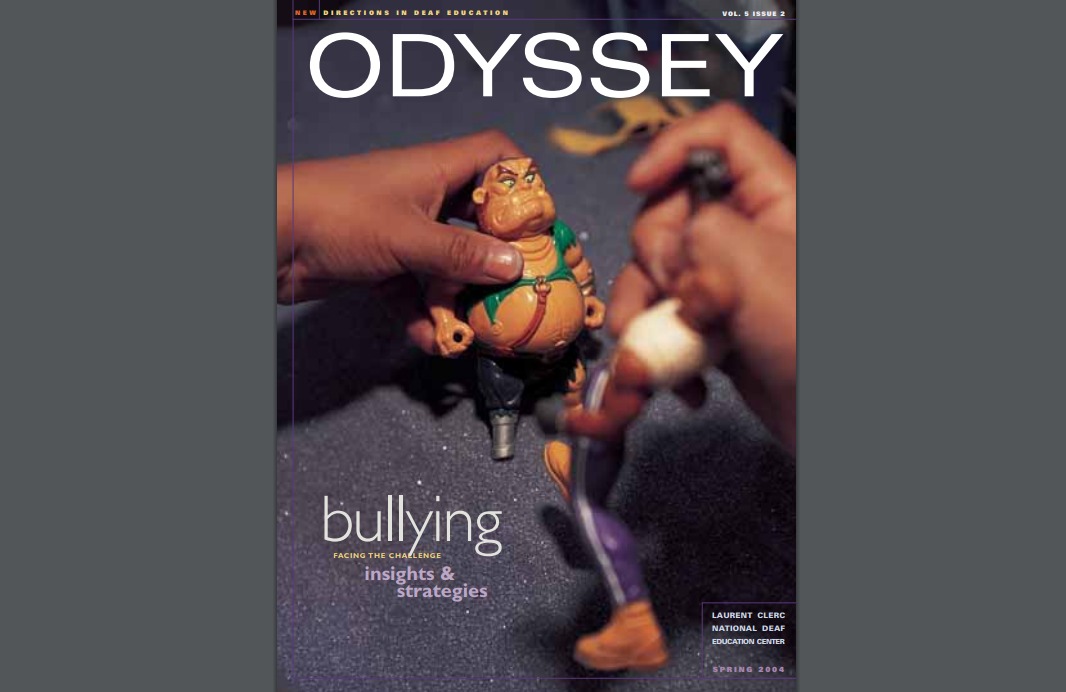 Tags: educators
Please take a moment to rate this Learning Center resource by answering three short questions.