What are Captions?
Captions (sometimes called "subtitles") are the textual representation of a video's soundtrack. They are critical for viewers who are deaf or hard of hearing, and they are also a great tool for improving the reading and listening skills of others. Unlike subtitles, captions provide information such as sound effects and speaker identification.
If you upload video to the Web, and that video includes sound, you should always include a text alternative, such as captions. As an added bonus, since most captioning for the Web relies on text, providing captions for your videos will ensure that they are indexed by search engines more quickly and accurately, meaning your video will reach more people.
What's in a Caption?
A video's captions can transmit information such as:
Narration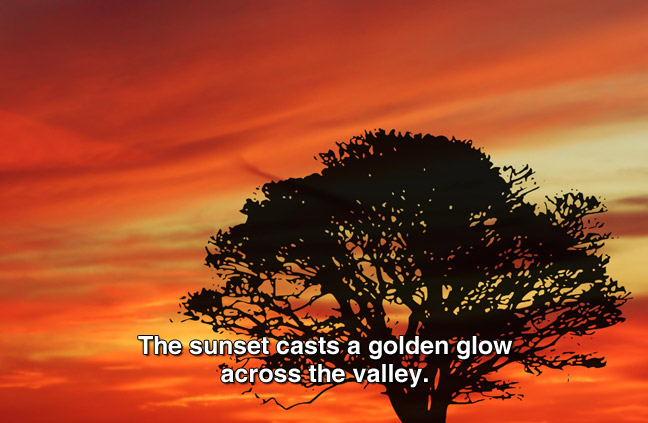 Accent/Dialect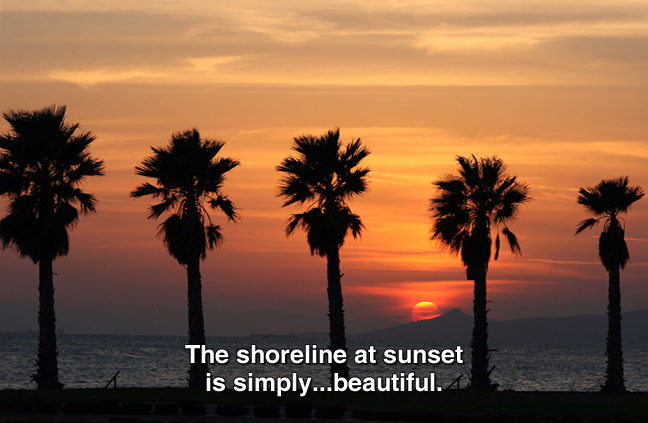 Hesitation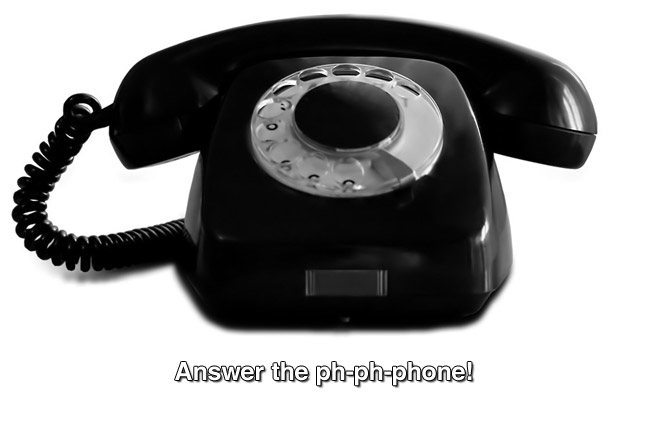 Stuttering
Dialogue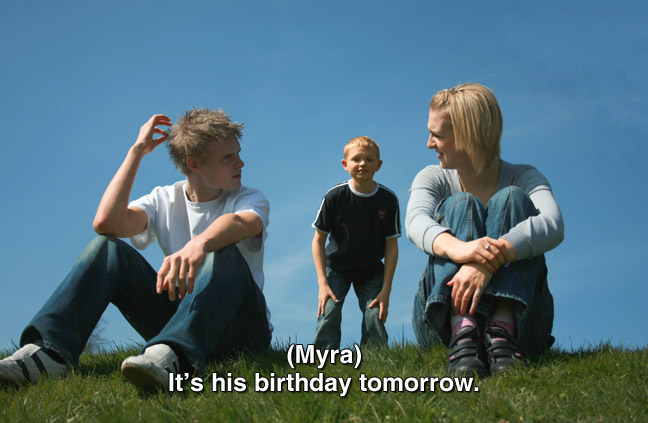 On-screen dialogue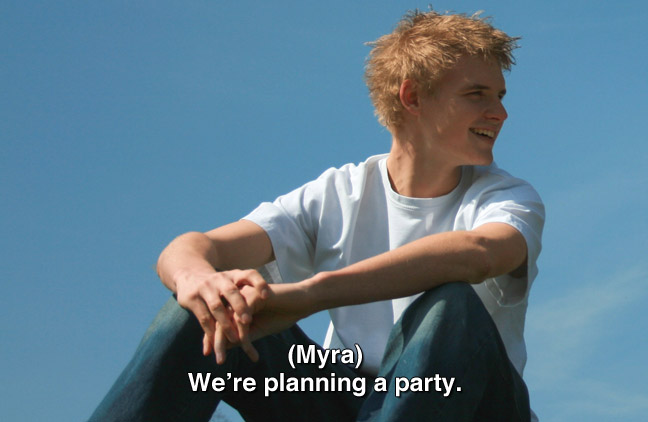 Off-screen dialogue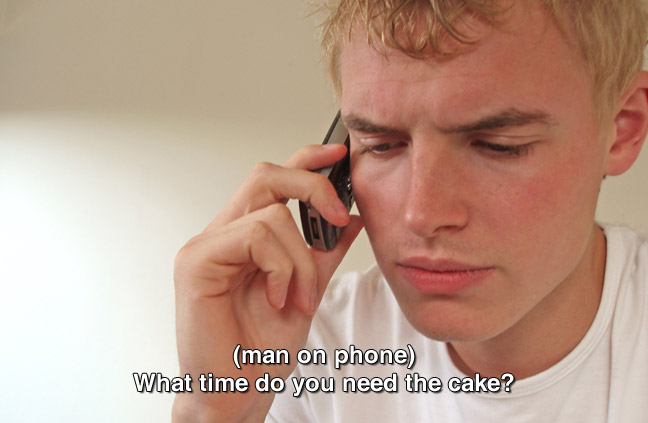 Unknown speaker
Sound Effects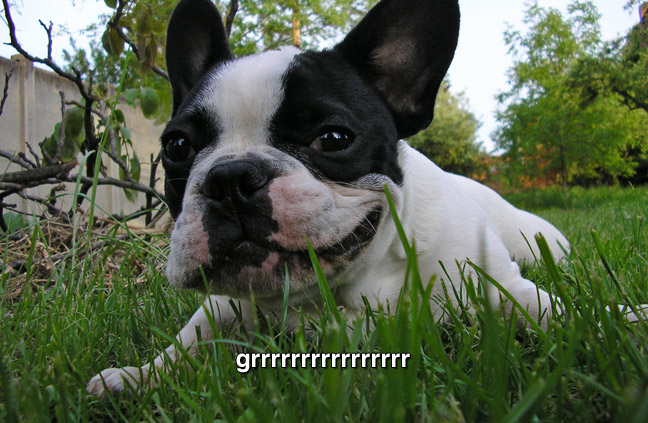 Onomatopoeia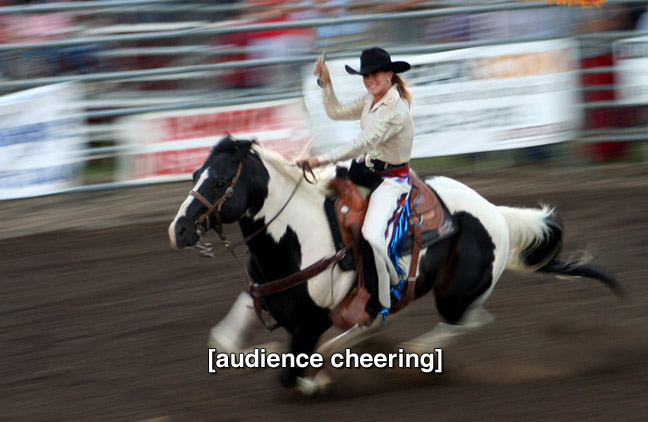 SFX description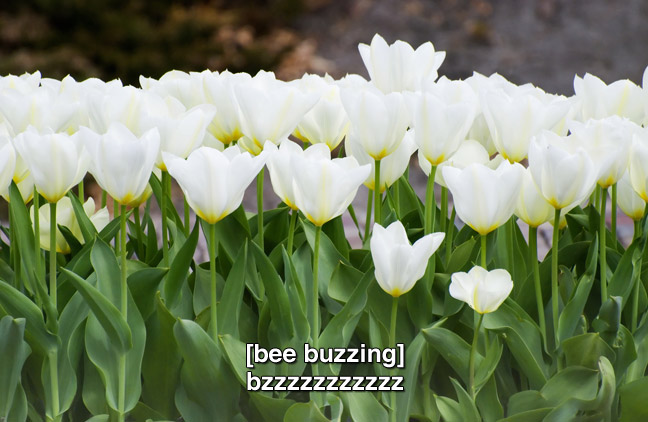 SFX description/onomatopoeia
Other Informaton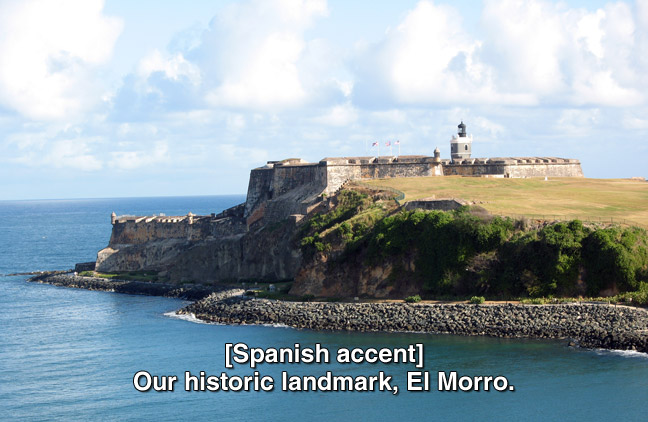 Accent/dialect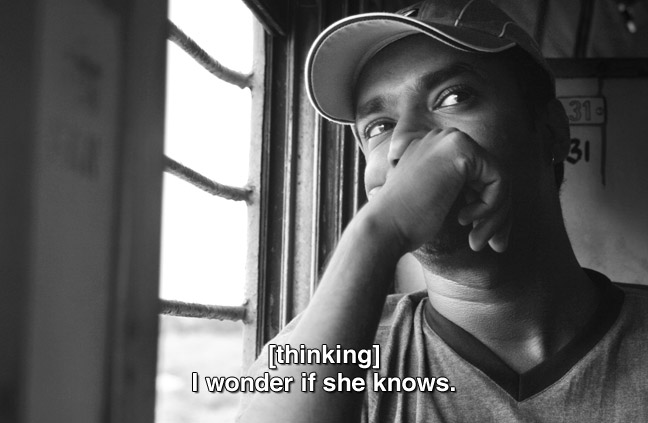 Think/dream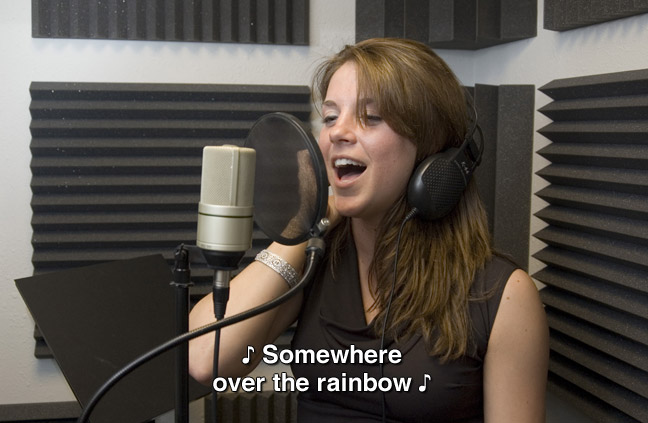 Music
The Benefits of Captions
Captions help children with word identification, meaning, acquisition, and retention.
Reading captions motivates viewers to read more and read more often.
Captions can help children establish a systematic link between the written word and the spoken word.
Pre-readers, by becoming familiar with captions, will have familiar signposts when they begin reading print-based material.
Captioning has been related to higher comprehension skills when compared to viewers watching the same media without captions.
Children who have a positive experience in reading will want to read; reading captions provides such an experience.
Reading is a skill that requires practice, and practice in reading captions is practice with authentic text.
Captions provide missing information for individuals who have difficulty processing speech and auditory components of the visual media (regardless of whether this difficulty is due to a hearing loss or a cognitive delay).
Students often need assistance in learning content-relevant vocabulary (in biology, history, literature, and other subjects), and with captions they see both the terminology (printed word) and the visual image.
Captioning is essential for children who are deaf and hard of hearing, can be very beneficial to those learning English as a second language, can help those with reading and literacy problems, and can help those who are learning to read.
Web-based Captioning/Subtitling Tools
Desktop Captioning/Subtitling Software
Caption-Ready Video Hosting Providers
YouTube Google offers an "auto caption" feature for YouTube uploads by which text-to-speech software attempts to automatically generate captions from a video's soundtrack. If you'd like slightly more control over the content of your captions, Google has also implemented "automatic caption timing." To use this feature, simply transcribe all of the words found in your video, and upload it as you would your SRT (timed) caption file (see below). The same text-to-speech algorithms used for "auto caption" will synchronize your transcribed text for you, eliminating the need to worry about timecodes. (Check YouTube help for more about these automatic features.)

However, the safest (and most accurate) bet would be to upload an SRT file with your video; once completed, this will enable a "CC" button on the video player interface and captioning will be turned on by default. YouTube has provided instructions for users interested in adding captions to their YouTube videos.

The National Center on Disability and Access to Education (NCDAE) created cheat sheet to show the different ways of creating captions for YouTube videos:
http://ncdae.org/resources/cheatsheets/youtube.php


If you create your captions with YouTube, you can download a SRT file for use in other applications:

Click on the Sign in icon.
Click on Creator Studio.
Click on Edit and select Subtitles and CC.
Click on English (Automatic) under Published.
Click on Actions and select SRT.
The file will download as "captions.srt."

dotSUB

Users can create, import, and export a SRT file with their video. Captions are displayed on the video during playback. Captions can be turned on or off using up and down arrow buttons.
Guidelines for Captions
It is important that the captions be (1) synchronized and appear at approximately the same time as the audio is available; (2) verbatim when time allows, or as close as possible; (3) equivalent and equal in content; and (4) accessible and readily available to those who need or want them.
The most important thing about captions and subtitles is that, when they appear on the screen, they are in an easy-to-read format. Currently available methods of captioning Web content vary in their capabilities, but good captions adhere to the following guidelines when possible:
Captions appear on-screen long enough to be read.
It is preferable to limit on-screen captions to no more than two lines.
Captions are synchronized with spoken words.
Speakers should be identified when more than one person is on-screen or when the speaker is not visible.
Punctuation is used to clarify meaning.
Spelling is correct throughout the production.
Sound effects are written when they add to understanding.
All actual words are captioned, regardless of language or dialect.
Use of slang and accent is preserved and identified.
If the captioning tool permits, remember…
Nouns and verbs are not separated from their modifiers.
Prepositional phrases remain on the same line.
Italics is effective when a new word is being defined or a word is heavily emphasized in speech.
Translating speech to text sometimes requires creative use of punctuation, but always remember the rules of good grammar.
The above are very abbreviated guidelines for quick captioning of your videos of field trips, classroom experiences, and other activities. To explore preferred captioning techniques in greater detail, visit our Captioning Key.
Additional Captioning Resources
captioning, manuals-and-guidelines, educators, parents, guidelines