Bullying: An Increased Risk for Children with a Disability
October is National Bullying Prevention Month
Children who have a physical, sensory, or intellectual disability are at an increased risk of bullying due to stigma, negative traditional beliefs, and misunderstanding by other children. They face an increased risk of violence, teasing, and harassment.
The Described and Captioned Media Program is a partner with PACER's National Bullying Prevention Center, and offers several described and captioned videos on the topic of bullying, freely available to DCMP members.*
Videos With Lesson Guides
Highlighted Videos and Resources
*School personnel and family members working with children who are deaf, hard of hearing, blind, visually impaired, or deaf-blind can access thousands of described and captioned educational videos at no cost.

Sign up today!
PACER National Bullying Prevention Center
One out of every seven students is either a bully or bullied. The PACER Center has many resources to use during National Bullying Prevention Month and year-round.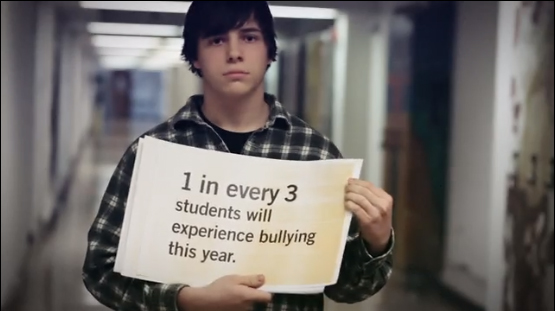 PACER National Bullying Prevention Center
DCMP has dozens of accessible videos for parents, educators, and students:
educators, parents