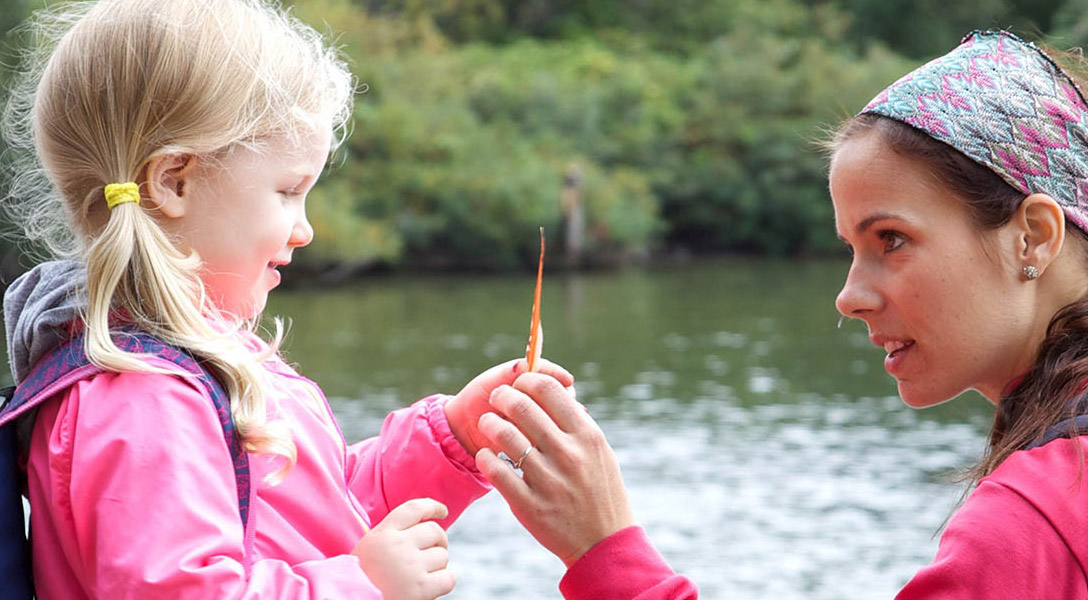 Family and Parenting
Each family is a unique fiber in the fabric of society. All children, including children with disabilities, have an innate desire to learn new skills and connect with others. First, their most basic needs must be met: health, safety, and love.
Parents can approach the development of their child through being protective, personal, progressive, positive, playful and purposeful. DCMP media can help with the basics and provide additional information necessary for children with disabilities. Parents who have children who are deaf, hard of hearing, blind, visually impaired, and deaf-blind can register for free DCMP membership and have full access to thousands of accessible educational videos, including those about parenting and family life.
Parenting
…And Your Name Is Jonah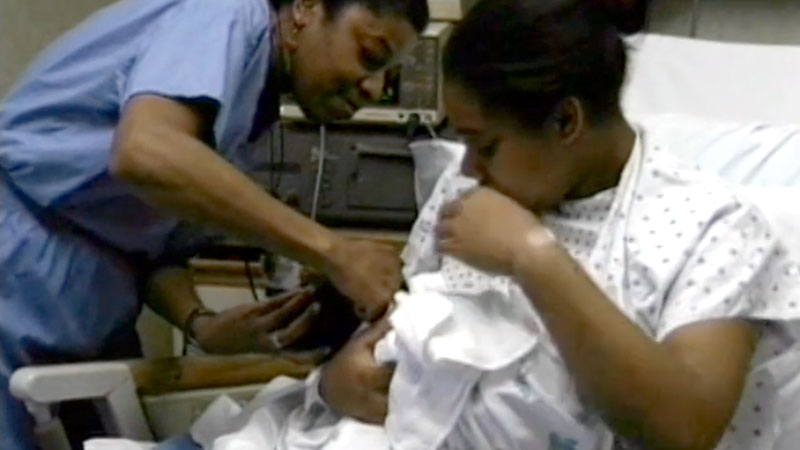 14 Steps To Better Breastfeeding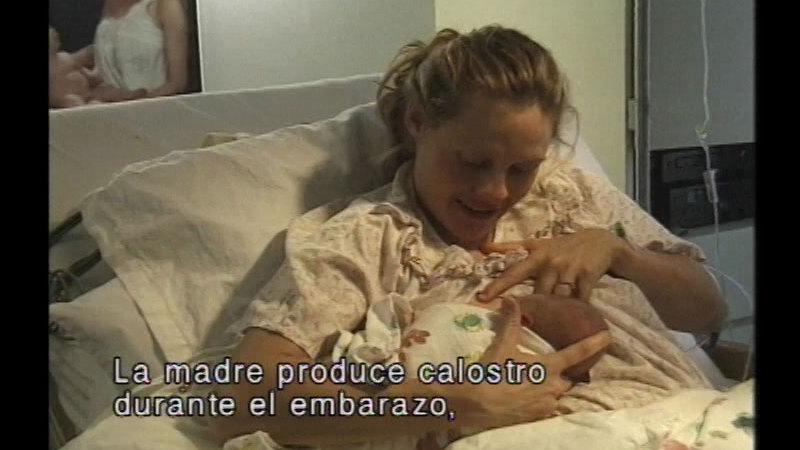 14 Steps To Better Breastfeeding (Spanish)
A Is For Access
Behind The Glass Door...Hannah's Story
Bonding With Your Baby
Calming The Tempest: Helping The Explosive Child
Child Development From Four To Six
Child Development From Seven To Twelve
Choices In Childbirth: Volume I: Epidural Anesthesia
Family Life
Recently Added
A New Leaf: A Famous Family
A New Leaf: Father and Son Family Tree
A Sentence Apart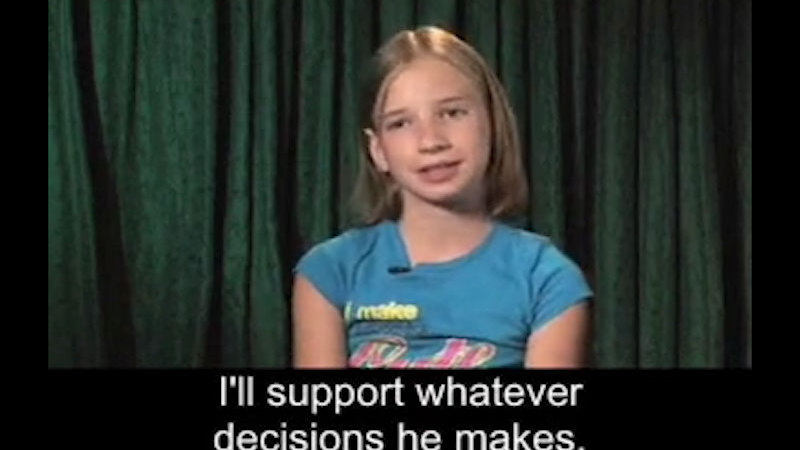 Raising A Visually Impaired Child: Personal Stories From Parents, Siblings, And Children With Visual Impairments
Raising A Visually Impaired Child: Personal Stories From Parents, Siblings, And Children With Visual Impairments
A Sibling Perspective
A Weekend With Wendell
Achieving Goals! Career Stories of Individuals Who Are Deaf and Hard of Hearing
Achieving Goals! Career Stories of Individuals Who Are Deaf and Hard of Hearing
Achieving Goals! Career Stories of Individuals Who Are Deaf and Hard of Hearing: Tech Savvy (Van Nguyen, Information Technology Consultant)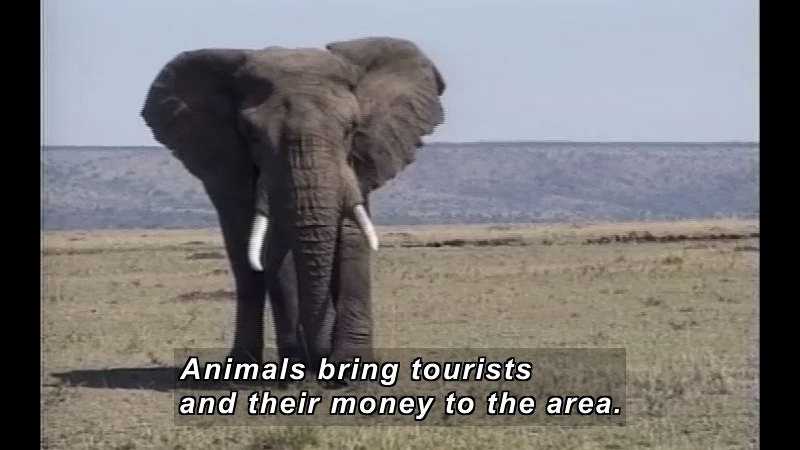 Africa's Child: Kenya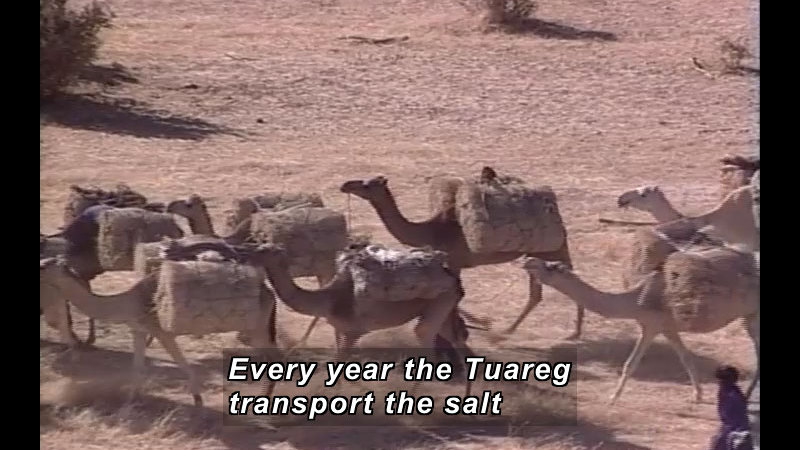 Africa's Child: Niger--Desert Journey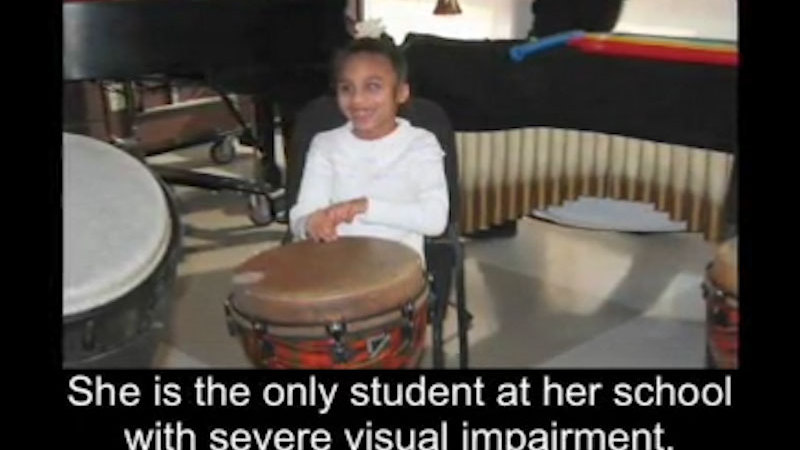 Raising A Visually Impaired Child: Personal Stories From Parents, Siblings, And Children With Visual Impairments
Raising A Visually Impaired Child: Personal Stories From Parents, Siblings, And Children With Visual Impairments
Alfonso Family: Allie, Age 8, Peter's Anomaly
All About the Holidays: Father's Day
topic-playlist