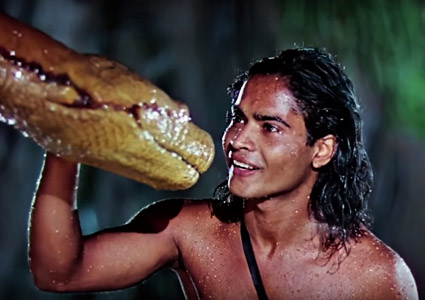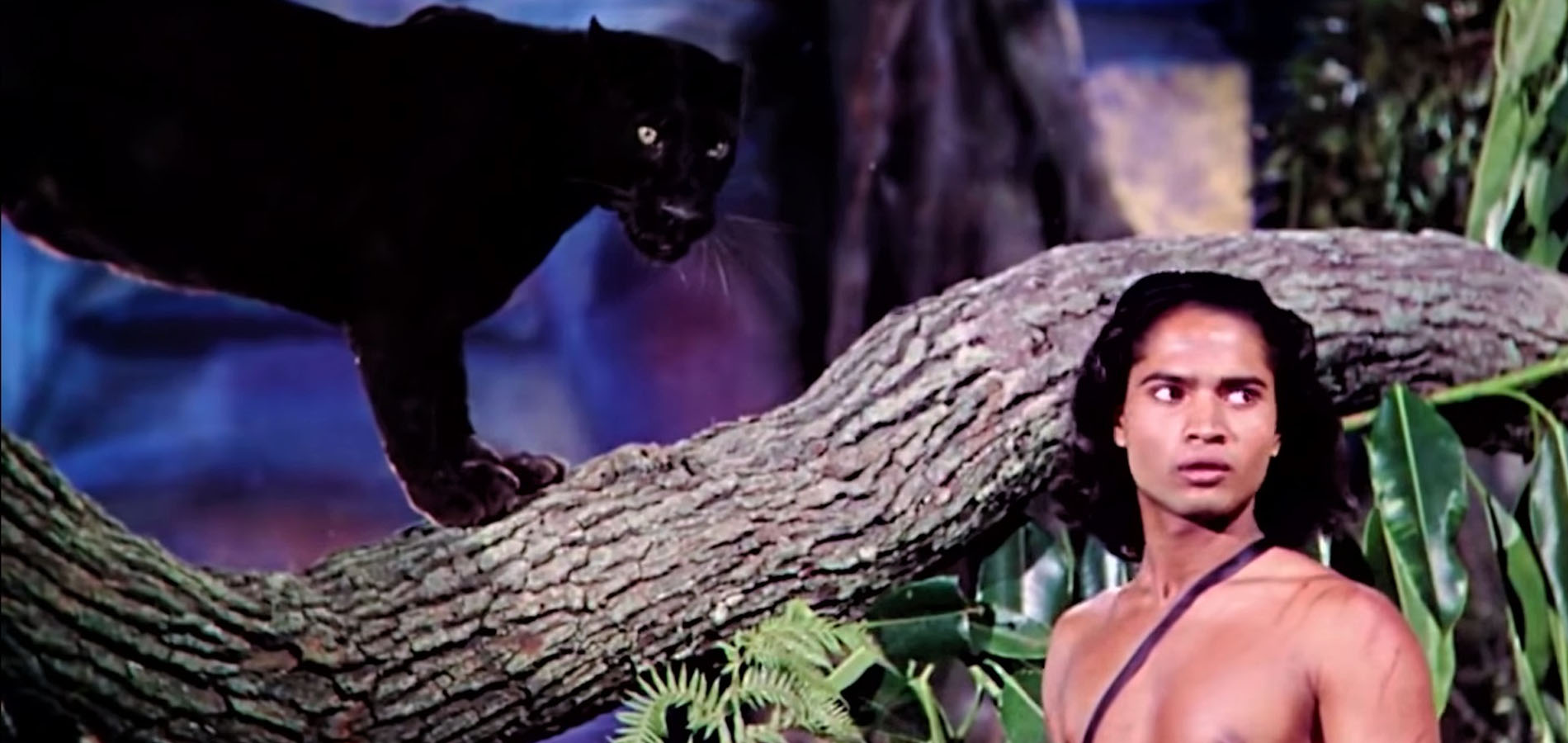 Watch Any Good Books Lately?
Do you utilize captions and description when you watch videos in class or at home? If not, you're missing out on a great way to get your students interested in reading and learning. Reading captions and listening to description build literacy and boost learning for everyone!
DCMP has resources to help you find good books on video. These videos will get you and your students off to a good start.
Literature
The Wheels on the Bus
Christopher Changes His Name
The Hat (Spanish)
Lemonade In Winter
Extra Yarn
The Elves And The Shoemaker
The Dinosaurs Of Waterhouse Hawkins
By the Light of the Halloween Moon
1 hours 29 minutes 25 seconds
1 hours 29 minutes 25 seconds
Balloon Farm
Madam President
The Classics
ASL
A House For Hermit Crab
A Tale of Two Cities
Far From The Madding Crowd
Go Tell It on the Mountain
Shakespeare: The Animated Tales
Shakespeare: The Animated Tales
Hamlet
ASL
Harry The Dirty Dog
Pride And Prejudice
The Grapes Of Wrath
The Great Gatsby
The Night Before Christmas
The Red Badge of Courage
3 hours 55 minutes 55 seconds
3 hours 55 minutes 55 seconds
The Scarlet Letter
The Ugly Duckling
1 hours 35 minutes 19 seconds
1 hours 35 minutes 19 seconds
Treasure Island
literacy, topic-playlist