Print and Share DCMP Media Lists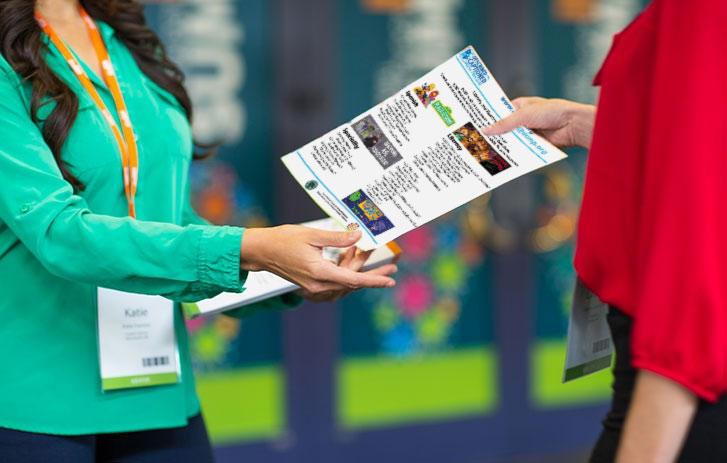 DCMP hosts an online video collection of thousands of accessible educational titles. The number of videos can be overwhelming and those new to the site many be wondering where to start. We provide several condensed lists on specific topics to help you get started. The lists are also a good way to share DCMP with families and colleagues. They can be shared electronically or printed as handouts for workshops and conferences. Select a media list to view, download, or print [PDF].
Print-n-Share Media Lists
Please take a moment to rate this Learning Center resource by answering three short questions.