How to Earn CEUs Through DCMP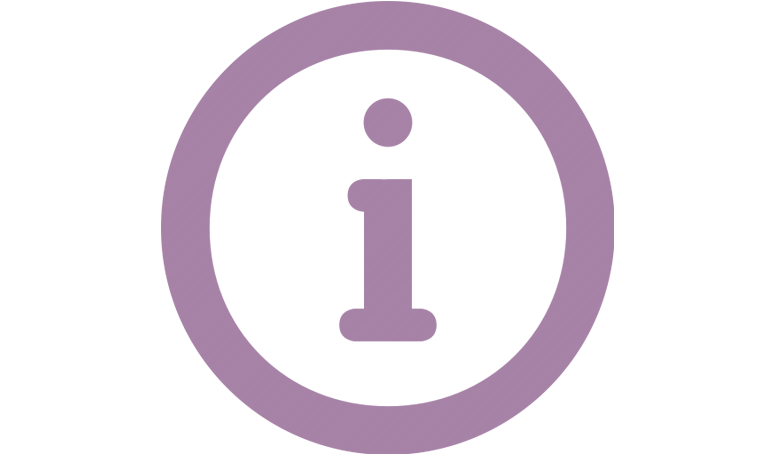 You can earn Certificates of Completion and Continuing Education Units through DCMP's eLearning modules, QuickClasses, and Signs of Development online workshops as outlined below.
Signs of Development Interactive Workshops
DCMP members who complete Signs of Development WWWorkshops can earn Continuing Education Credits. Signs of Development is an approved sponsor for RID CEUs. They have a number of ways that interpreters and educators can earn their CEUs with RID or your state licensing agency. They have existing relationships with most states and ASLTA, who accept CEUs granted by their WWWorkshops without any additional verification required.
Visit Signs of Development to learn the variety of ways that CEUs can be earned and processed, with links to the pages where this information can be found and explained in more depth.
eLearning Modules
To access the modules, create an account with DCMP. When you log in, you'll find a link to the modules. You can begin a module, return to modules you have in progress, and print certificates for modules you have completed. DCMP will verify successful completion of this training to those who qualify. Once the entire course has been completed, a new section called Verification of Training Completion will appear on the menu. Go to that section to print your Verification of Completion. DCMP offers RID CEUs for select modules; for other modules, earning Continuing Education Credits with your Verification of Completion certificate will depend upon the policies of your organization. Please see the eLearning Modules section in the eLearning Resources page for more information.
QuickClasses
QuickClasses are asynchronous, online classes for professionals working with students who are deaf, hard of hearing, blind, low-vision, or deaf-blind. QuickClasses are approved for CEUs in GS through RID. ACVREP credit is offered as well. Learn about current and upcoming QuickClasses on the DCMP eLearning Resources page.
If you have any questions, please contact us: info@dcmp.org.
Tags: help